BY Led Black (@Led_Black)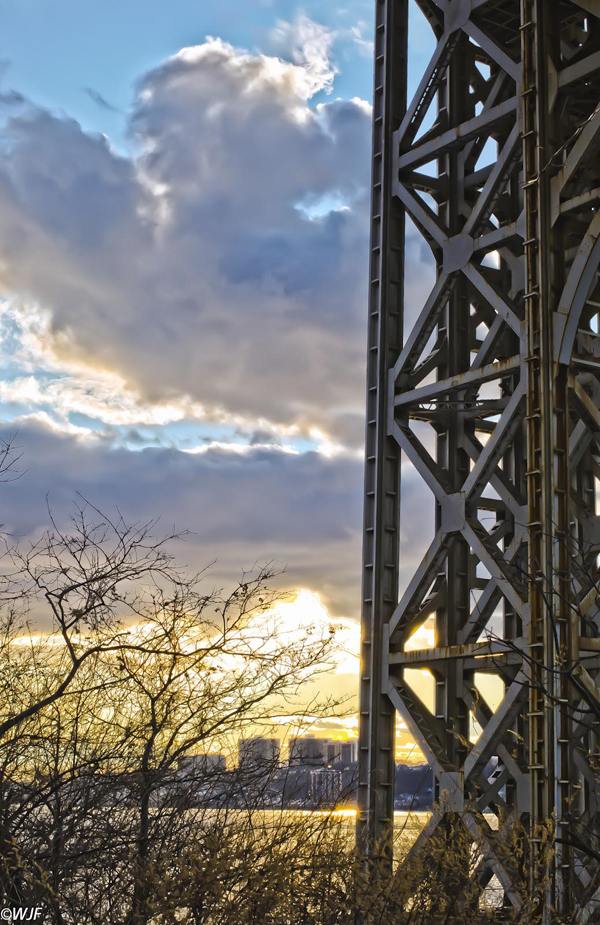 Q. What are some of the things you love about living Uptown?
A. Space. The fact is that Manhattan can be a crowded island and I live where I can see sky with large parks nearby let's me breathe, let's me wander.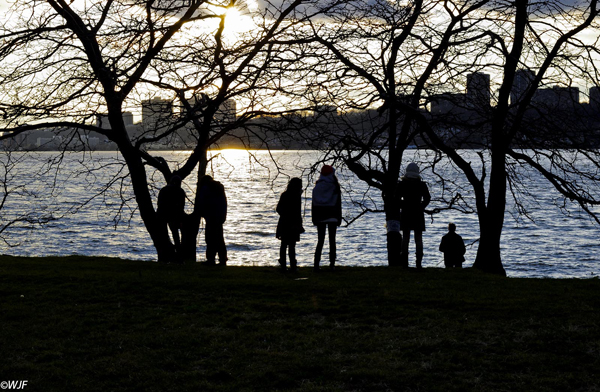 Q. What do you like about shooting Uptown?
A. It's a target-rich environment. There are some many things that can fall into your view. It's always changing. An easy example is the GWB – it's always the same but everything around it always varies. Same with the parks and people – constant change is a good thing. It keeps you on your toes in looking for something to capture.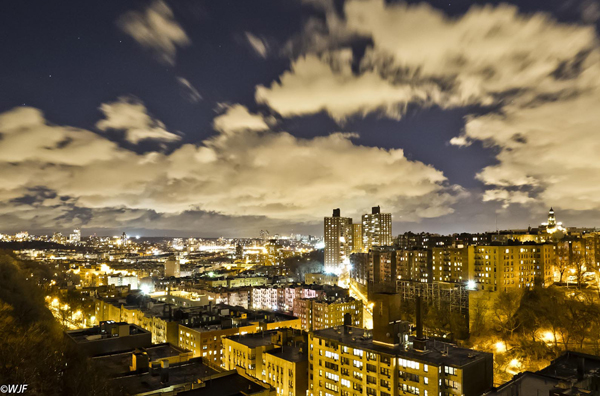 Q. How would you describe yourself as an artist?
A. If I could I would. I love being a photographer because it lets me get away from my regular job – stagehand. And I love that job too, but it's not always what moves me.
Q. Is there anything else you would like our audience to know about you or your work?
A. My muse is the world around me. It lets me take what I see with both eyes and boil it down to one. Sometimes I don't know what I have until it's on the screen in front me. Then it's like a lightning bolt through my body and I smile.
Check out: http://flickr.com/photos/wallaceflores/
Twitter: @opus1ny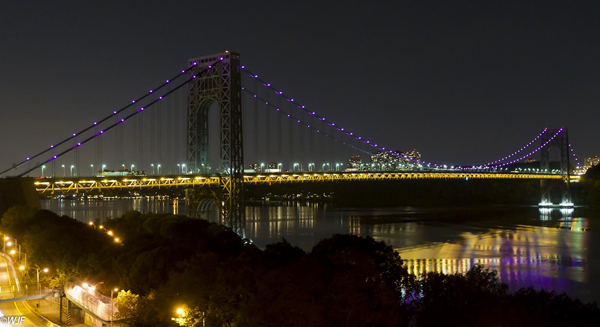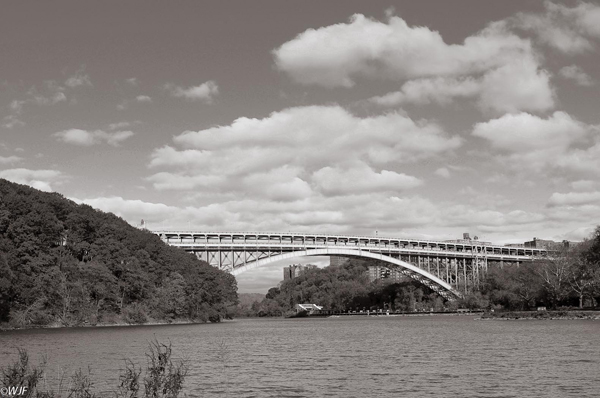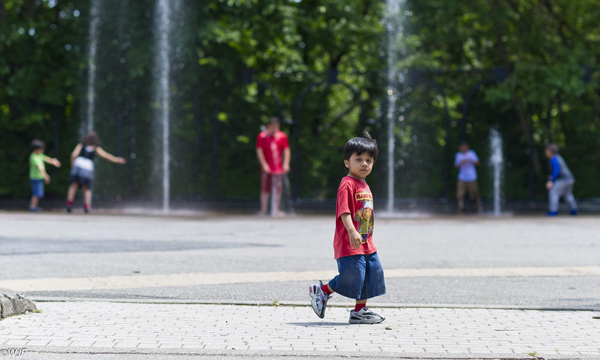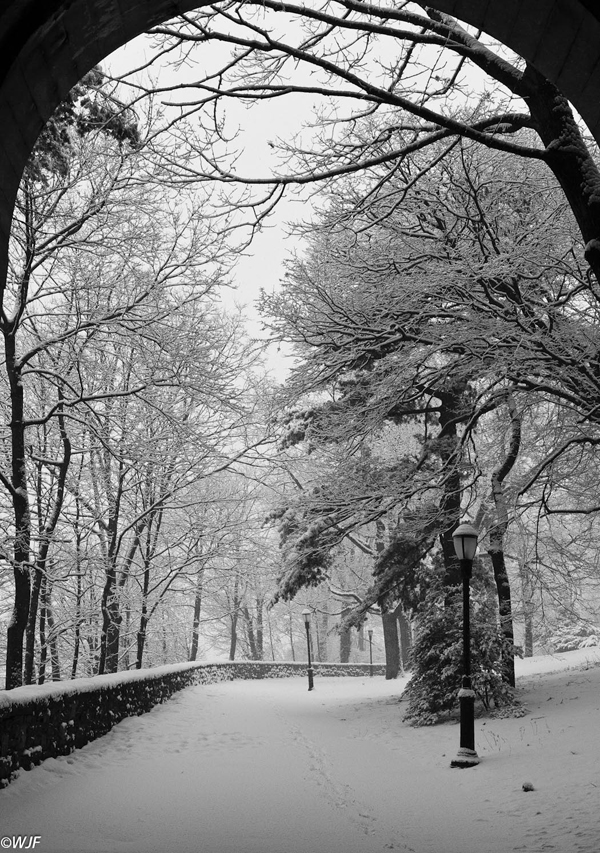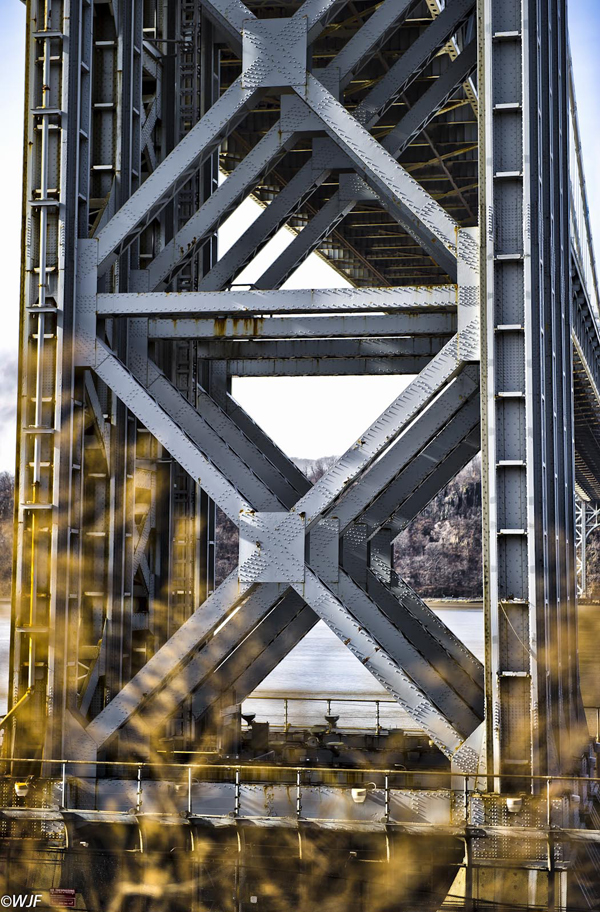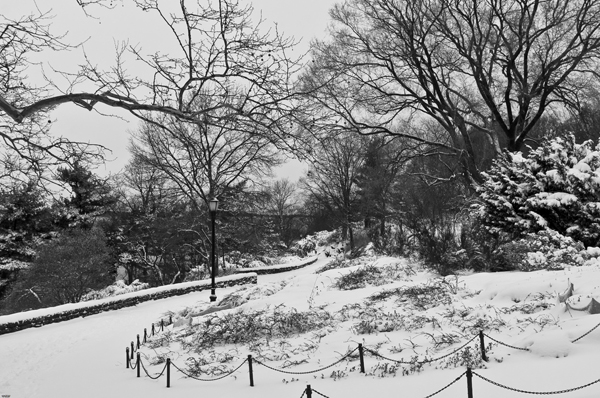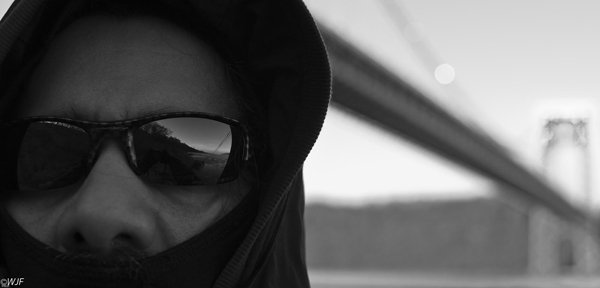 We invite you to like our Facebook page and follow us on Twitter, or e-mail us at [email protected].