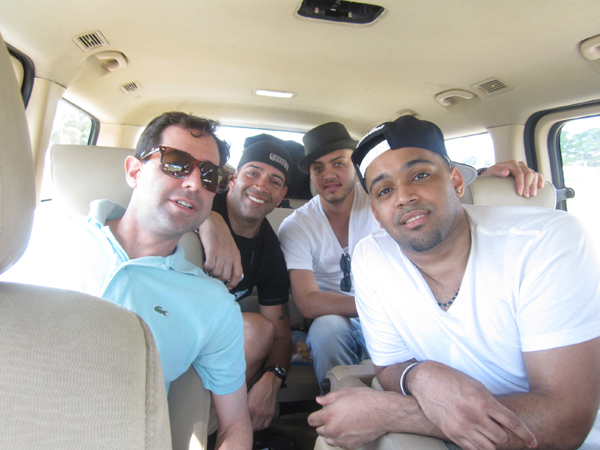 Friday, 11/18/11
Dear Led:
Exhausted and loving it. We drove down from Puerto Plata Wednesday for the Opening Night Gala in Santo Domingo. What a beautiful part of the world, and what a change of scenery from one end of our destination to the other. Leaving the country club-type confines of PP, we were escorted by our guide and fast friend Angel. You'll hear his name a lot. We passed through green covered mountains, rolling hills, back road country, a cock fighting club and dozens upon dozens of automotive shops. We stopped for lunch at some roadside hole in the wall (thankfully way better than the night before) and had pork chops. As far as roadside pork chops go, they were pretty tasty.
All along the way, I kept thinking I wanted to ask you: what's with all the motorcycles? We're talking motorcycles, motorbikes and scooter for days. We saw a baby scrunched in the middle of his parents, a girl riding sidesaddle, someone texting while driving, people even use them for taxis. Just hop on! No helmet required.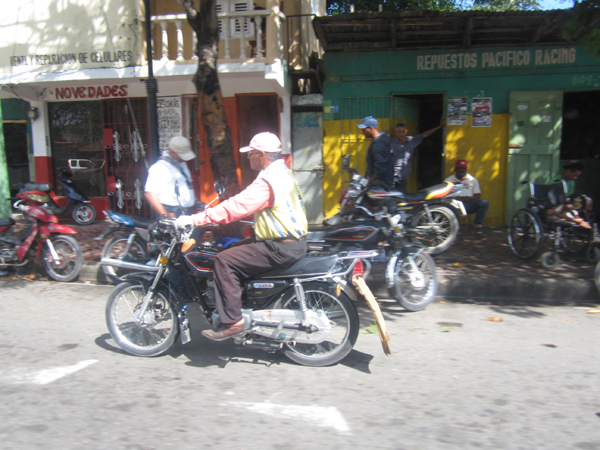 We could tell we were getting close to Santo Domingo when we starting hitting traffic in the industrial outskirts of the city. Santo Domingo kind of reminded me of a more tightly packed and condensed L.A. There doesn't seem to be much public transportation to speak of, so everything revolves around the car, which means crazy traffic morning, noon and night. Rush hour here is like midtown around Christmastime, and by the looks of it rush hour lasts 18 out of the day.
Arrived, checked into the hotel, and quickly changed to run out to the opening night cocktail reception. Immediately upon arriving, we were taken aside because the President of the Republica Dominicana, Leonel Fernández, would like to meet us. El Presidenté! Can you believe it?! He was very nice, very gracious, and having lived in Washington Heights as a teenager, he was interested in our film. Led! Are you fainting yet? It was an amazing experience. You make a film never thinking it would lead to meeting the President of anything, much less a foreign country, but there it is. Wow.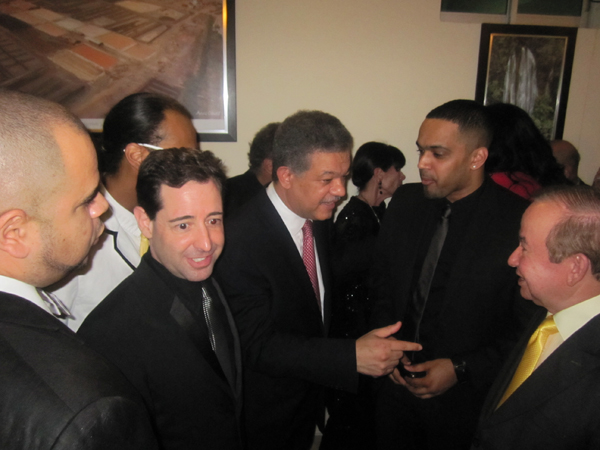 From there it was over to the Teatro Nacional for the Opening Night Film. The longest red carpet I have every seen. It was so long you actually had to turn the corner in the middle. Press, fans, screams and cheers, it has pretty cool. It's a huge, beautiful old theatre, and once everyone settled in, there were speeches, dancing girls (and boys), honorary awards to Geraldine Chaplin and Danny Glover among others, and then the Opening Night film. In the interest of politeness, let's just say they showed a film and leave it at that.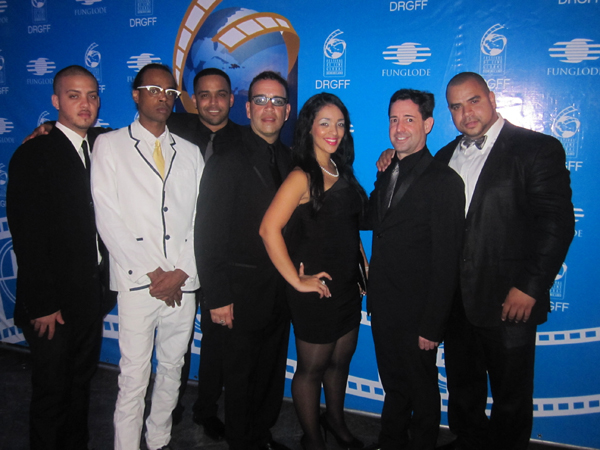 I can't believe it but I actually have a little free time after an interview, so I'll try to write again and tell you all about our day on Wednesday and our screening in Santiago on Thursday. 'Til then…
Wish you were here!
Jon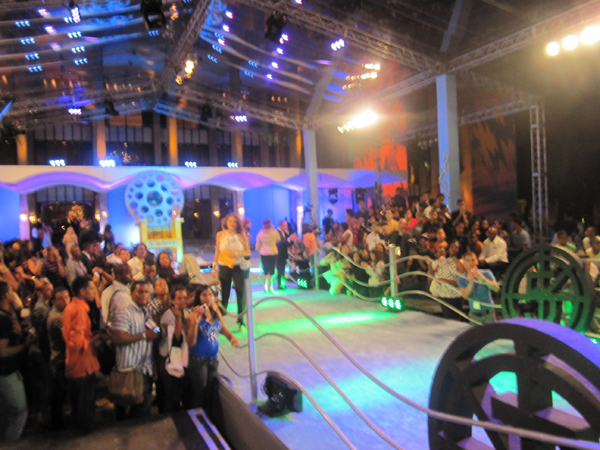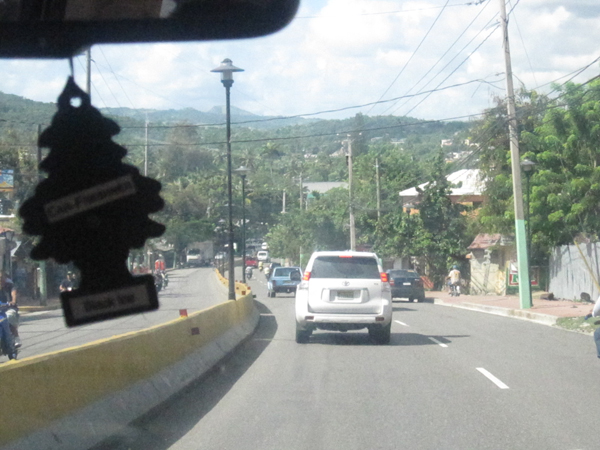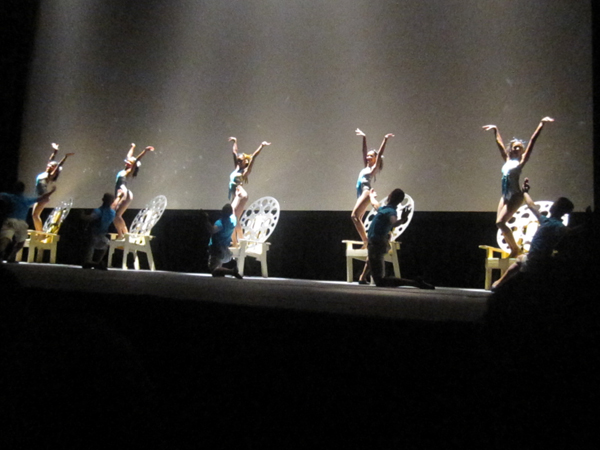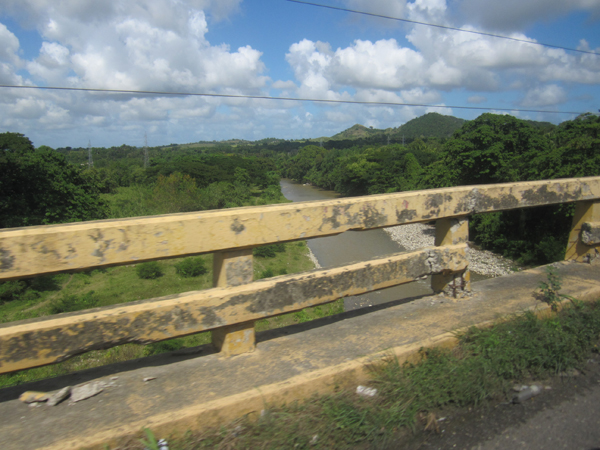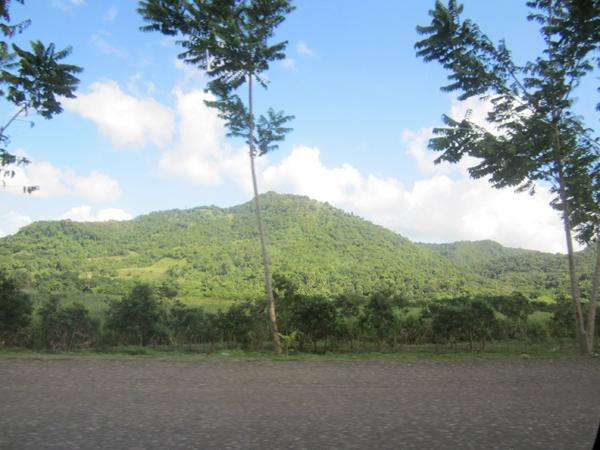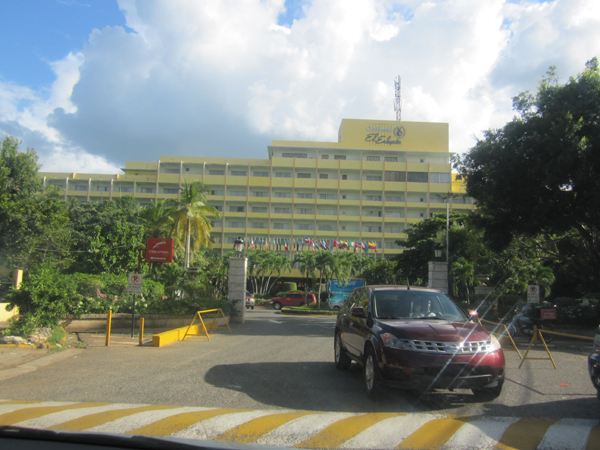 Click here & here to read the first 2 dispatches from DR.
Also check out:
A Night Uptown: The Cast & Crew of GWB The Movie
The GWB Trailer Premiere Party – The Recap
The GWB Trailer Premiere Party & After Party As Seen By Dj Boy
We invite you to like our Facebook page and follow us on Twitter, or e-mail us at [email protected].