BY Led Black (@Led_Black)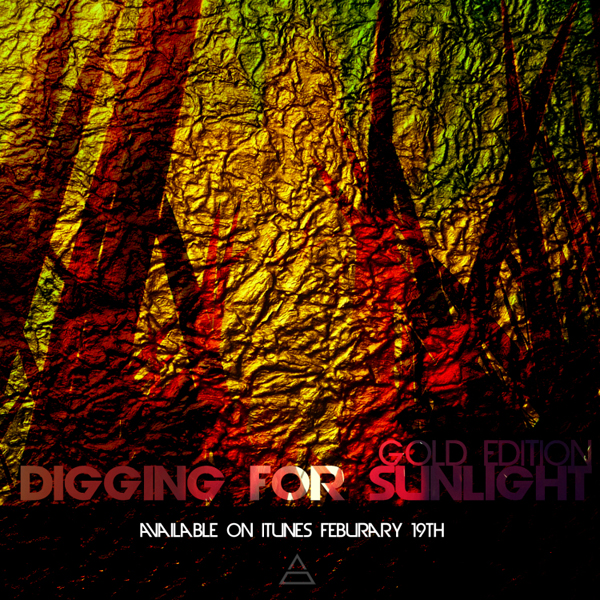 Washington Heights' own Audubon has dropped his latest album, Digging For Sunlight. The project is a super solid effort from a dude that is shaping up to be a real problem. He rhymes, he sings and he has been ripping up stages all over NYC. Shout out to my man Frankie P, who handled the bulk of the production on the album and put down some serious heat to match Audubon's flavorful flows.
There are a bunch of big developments in the works for Audubon so make sure you keep your ears to the streets because you will be hearing a lot about this man in the days to come. I also can't stress enough the importance of supporting our own because as Audubon says on Digging For Sunlight "to mis-rep the Heights is irresponsible". Washington Heights Hip-Hop is on the come up – watch out world.
Cop here: https://itunes.apple.com/us/album/digging-for-sunlight-gold/
Site: http://audubonproject.com/
We invite you to subscribe to the Uptown Love newsletter, like our Facebook page and follow us on Twitter, or e-mail us at UptownCollective@gmail.com.