Uptown Talk: Latinos Out Loud – Your Time is UTZ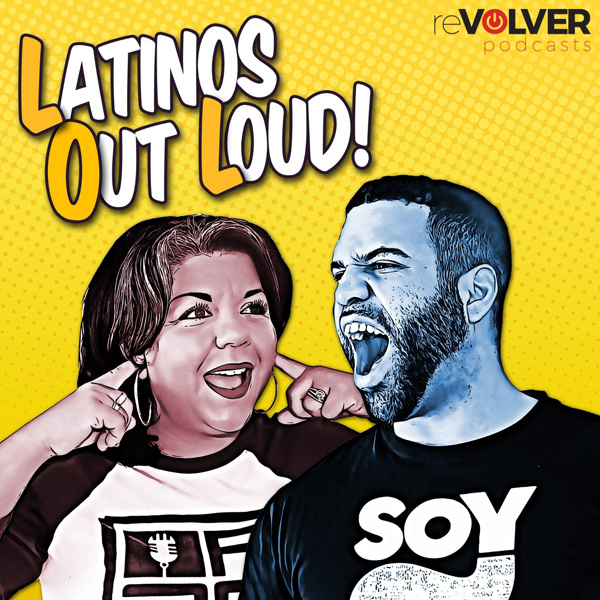 On the latest episode of the Latinos Out Loud podcast podcast, Alana J fills in for Rachel and the crew discuss Drake's theft of Fernando the Party Planner's entire swag, messy Uber stories, male birth control pills and Cynthia Nixon's run for Governor. The special guest this week is Radel "Andy" Ortiz.
We invite you to subscribe to the weekly Uptown Love newsletter, like our Facebook page and follow us on Twitter & Instagram or e-mail us at UptownCollective@gmail.com.