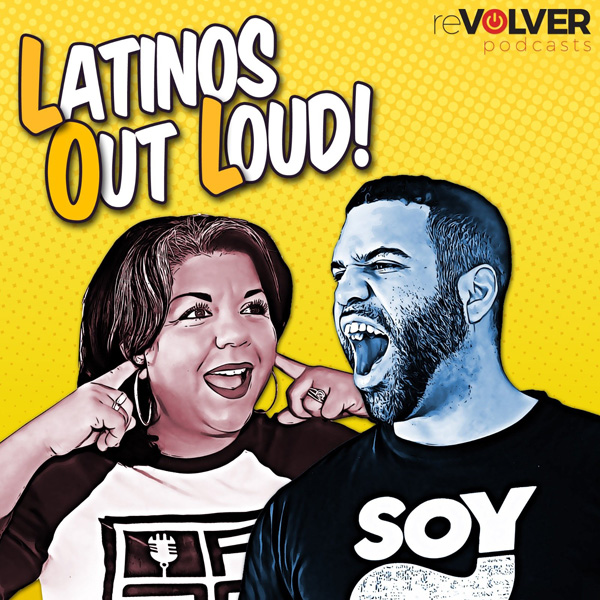 On this week's episode, Rachel talks about the #TwitterVoices dinner she was selected to attend, Juan Bago tells us how he gets his nourishment at networking events, Jaime and Rachel recount Room 28's performance at Festival People en Español, and the crew teases Jaime about the lack of footage captured while at New York's Comic Con.
On this week's "Ask Bago", a listener asks Bago how to get rid of a stalker.
On "Bochinche Bites", Pero Like's Gadiel Del Orbe joins us as Jaime dishes on Victoria's Secret signing their first plus size model, Pope Francis considering lifting celibacy requirements for priests, and Instagram removing their "Following" tab.
On this week's "Frank-spiracy News", Frank tells us about the climate change hoax.
The crew interviews New York Times journalist Sandra Garcia on when she first became interested in journalism, writing stories that relate to the experience of black Latinx women, and the process of writing and developing a story at the NY Times.
On the Que Lo Que Quickie the crew chats with comedian BlackRose about how she got into comedy, the lessons she has learned doing standup, and her and Rachel announce the final lineup for this Saturday's HERlarious show.
We invite you to subscribe to the weekly Uptown Love newsletter, like our Facebook page and follow us on Twitter & Instagram or e-mail us at [email protected].