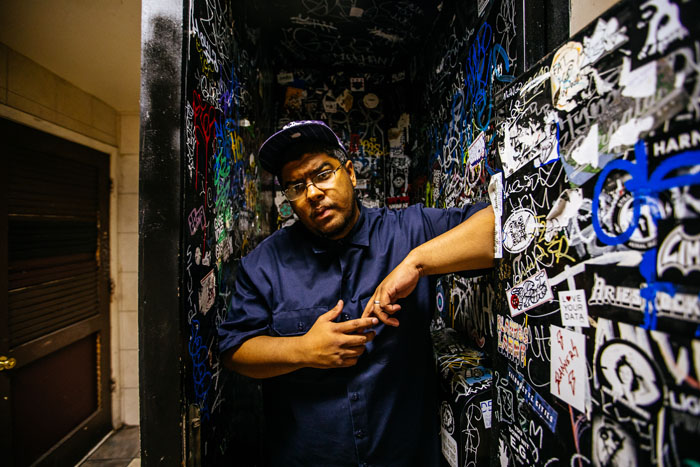 Gastor Almonte is an award-winning stand up comedian, storyteller, writer, host and he is funny as hell. Mr. Almonte's debut comedy album, Immigrant Made, is a must listen. Mr. Almonte weaves uproariously hilarious tales of growing up Dominican in East New York, Brooklyn with present day anecdotes of being a parent in the same neighborhood he grew up in. You may have seen him on Comedy's Central's This Is Not Happening and he has been featured on a whole host of important comedy functions. Do yourself a favor and get familiar with Gastor Almonte.
Check out: www.gastoralmonte.com
Check out: www.gastoralmonte.com
We invite you to subscribe to the weekly Uptown Love newsletter, like our Facebook page and follow us on Twitter & Instagram or e-mail us at UptownCollective@gmail.com.