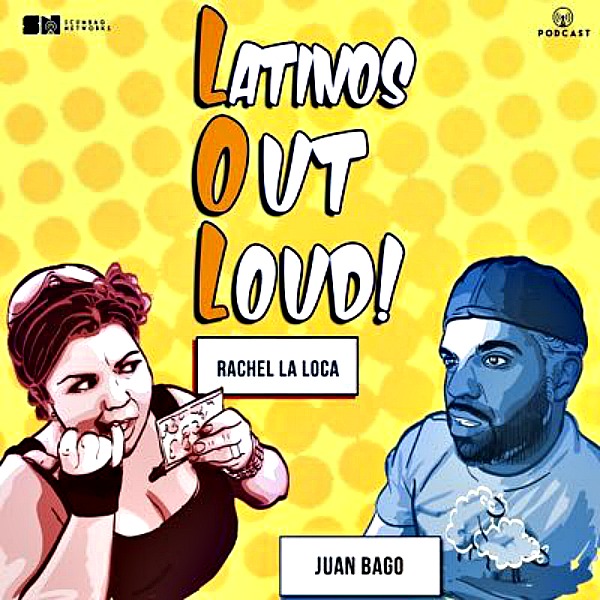 In the latest episode of the Latinos Out Loud podcast, the crew discusses the NYC actor grind, Uber etiquette and depressed private parts. The special guest this week is Ana Sosa of P1nkrain.
Listen to "Depressed Vagina with P1nkRain" on Spreaker.
We invite you to subscribe to the weekly Uptown Love newsletter, like our Facebook page and follow us on Twitter & Instagram or e-mail us at UptownCollective@gmail.com.