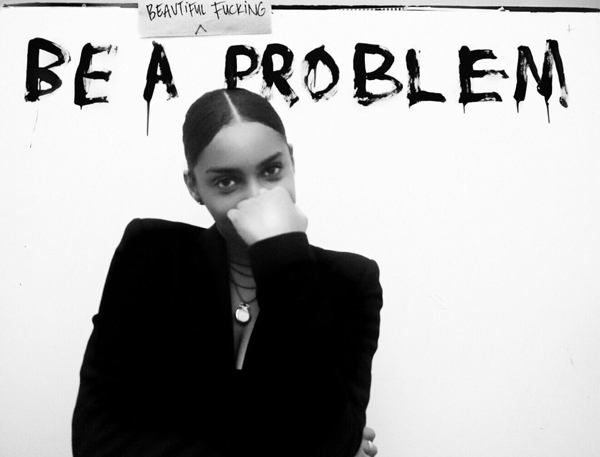 In Episode 17 Rachel La Loca talks about her dog's modeling career, Jaime covers the Met Gala, Fyre Festival and Playboy news in Bochinche Bites. Bago shares his plans for Cinco de Mayo amd Frank takes us out of this world (again) with Noticiero Nibbs. Their special guest, Comedienne, Sasha Merci shares the inspiration she drew from dating in her new Facebook web series, Dating Has No Merci.
Listen to ""Insta-Famous" with Sasha Merci" on Spreaker.
We invite you to subscribe to the weekly Uptown Love newsletter, like our Facebook page and follow us on Twitter & Instagram or e-mail us at [email protected].