Photos provided by The United Palace of Cultural Arts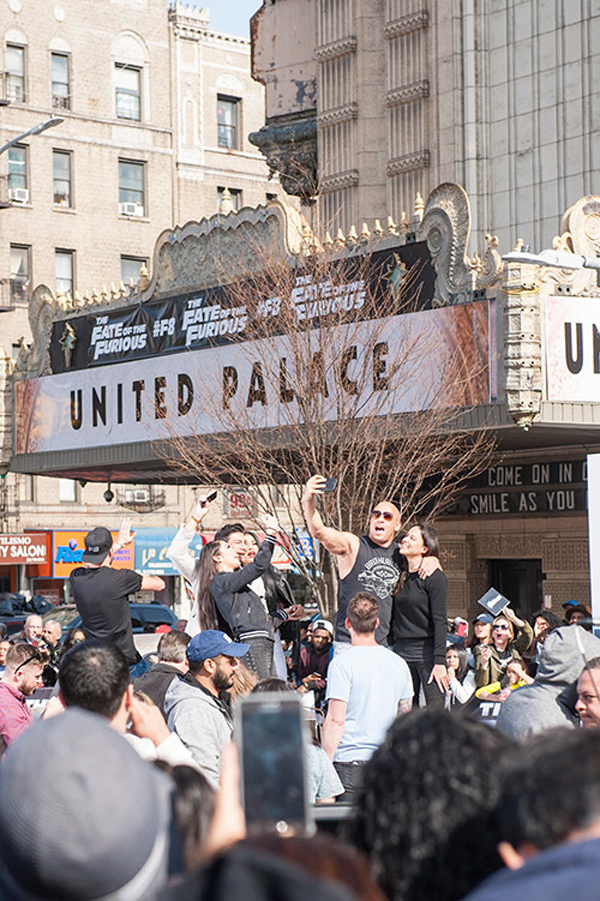 Vin Diesel and Michelle Rodriguez of the wildly successful Fast and Furious films came Uptown this morning to shoot a Despierta America segment and show some love to Washington Heights. Both stars took turns charming the crowd of hundreds and Michelle spent a considerable amount time after the segment signing autographs and taking pictures with her adoring fans. The Fate of the Furious opens nationwide on Friday.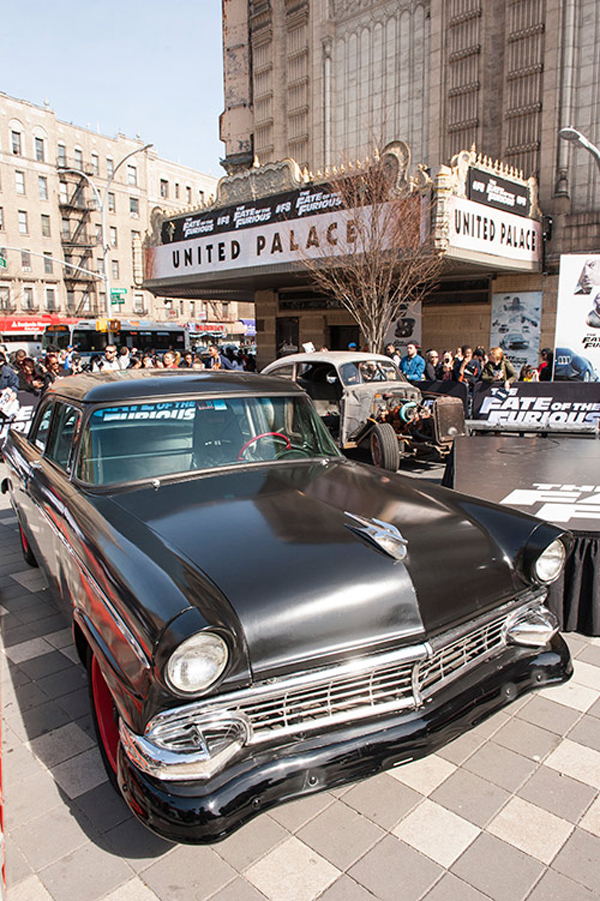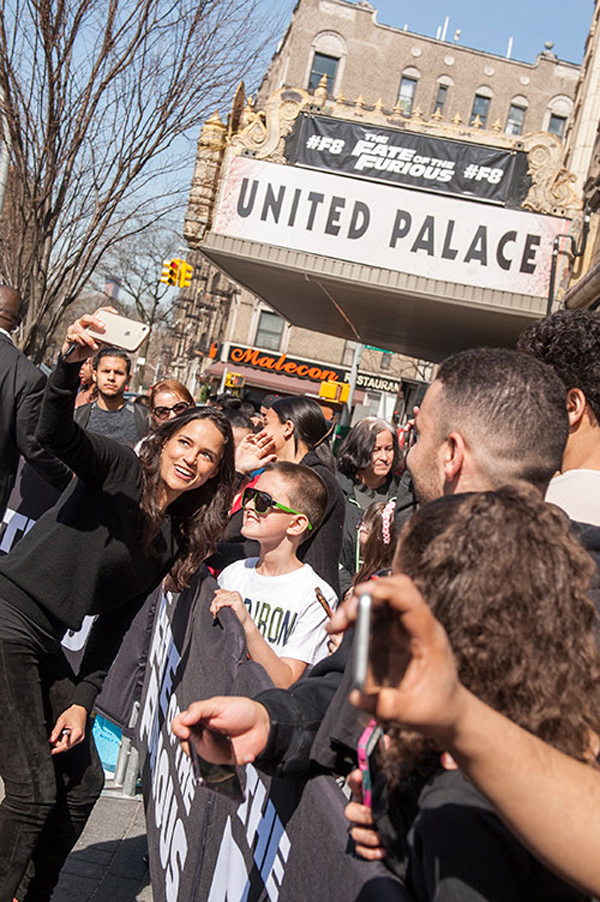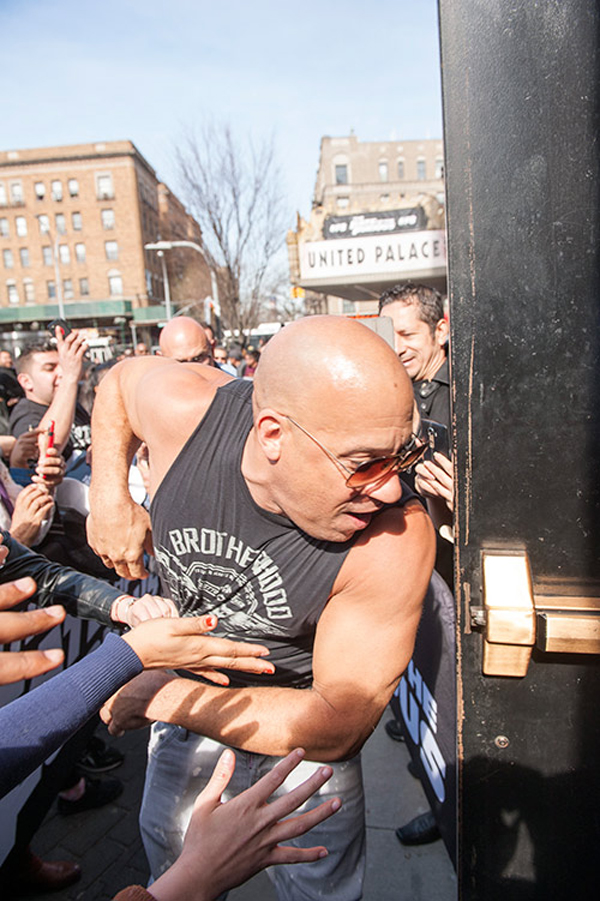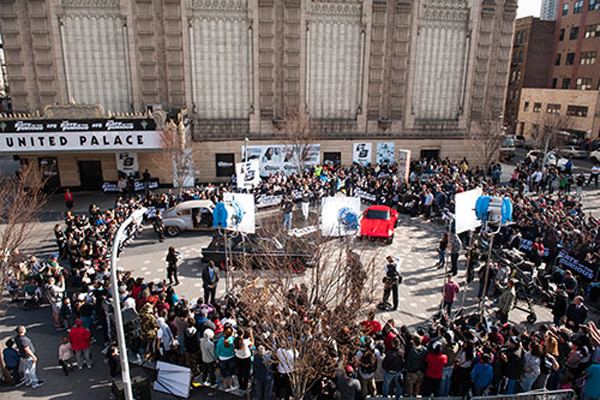 S/O The United Palace of Cultural Arts
We invite you to subscribe to the weekly Uptown Love newsletter, like our Facebook page and follow us on Twitter & Instagram or e-mail us at UptownCollective@gmail.com.