Dominican Day Parade offering 2017 scholarships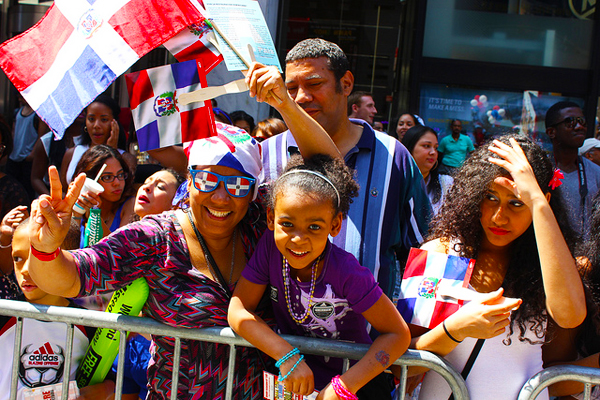 These winning scholars might need sneakers.
The Dominican Day Parade, Inc., a nonprofit that operates New York City's annual Dominican parade and highlights the culture of the Dominican Republic in the United States, is once again offering academic scholarships up to $1,000 for eligible students.
Designed to help students of Dominican ancestry achieve a college degree, the 2017 scholarships are awarded to applicants who meet criteria based on academic achievement and financial need.
Applications are being accepted through January 31, 2017.
Read more: Minds on the March | Manhattan Times
Related:
The 2015 Dominican Day Parade In Pictures…
The 2014 Dominican Day Parade In Pictures…
The 2013 Dominican Day Parade In Pictures
My 2012 Dominican Day Parade Adventure
The 2012 Dominican Day Parade In Pictures
Flashback Fridays: The Post DR Parade Party Uptown 2010
We invite you to subscribe to the weekly Uptown Love newsletter, like our Facebook page and follow us on Twitter & Instagram or e-mail us at [email protected].