Photography: Comfort Katchy | Am Media Group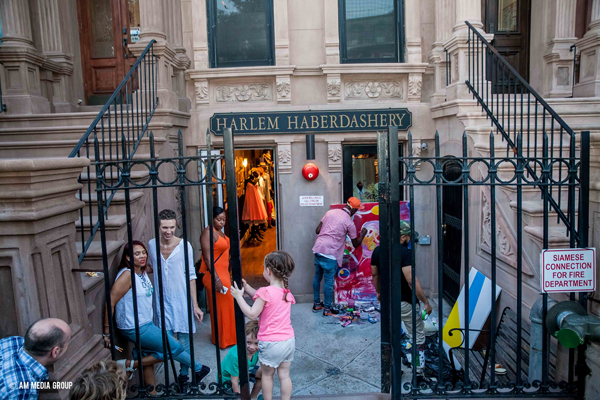 Harlem Haberdashery is one of the flyest places Uptown, hands down. It is a citadel of cool and sartorial excellence. This past Wednesday they held their monthly Sip & Shop series with Chef Max Hardy. The food was absolutely delectable. The same goes for the libations provided by Hennessy. Shout out to Young Palate for the live art work. Next time you need to spruce up the wardrobe make sure you hit up Harlem Haberdashery.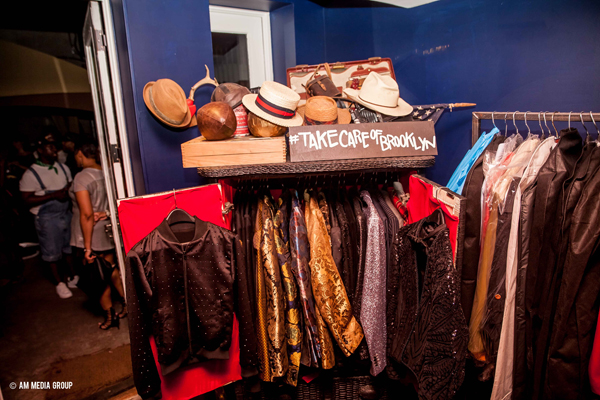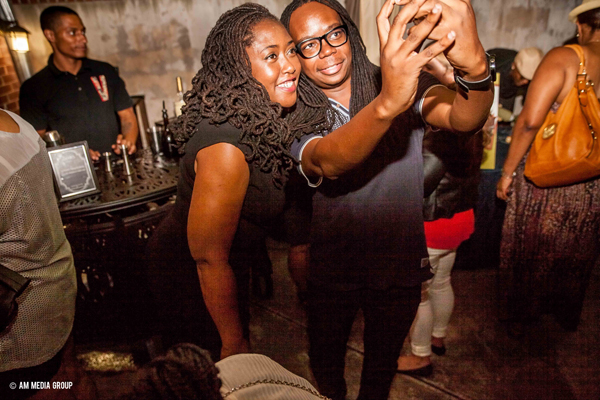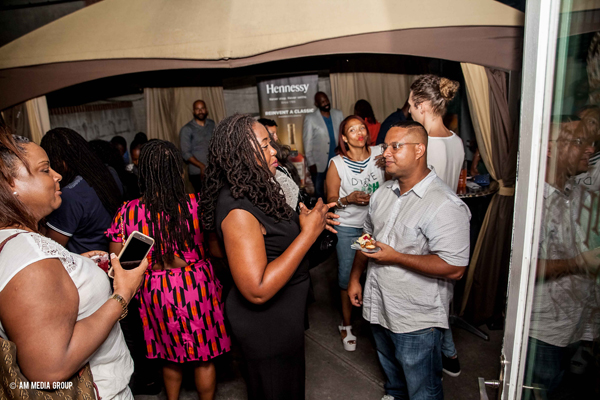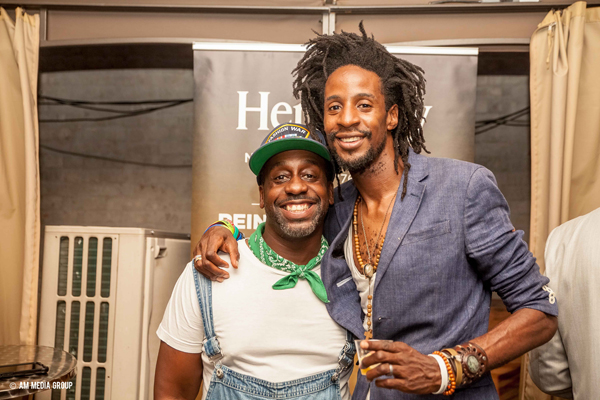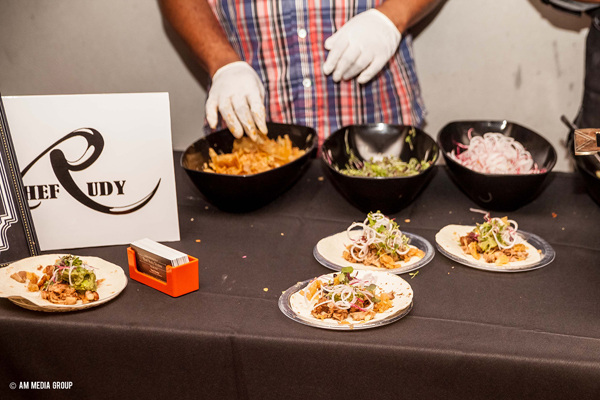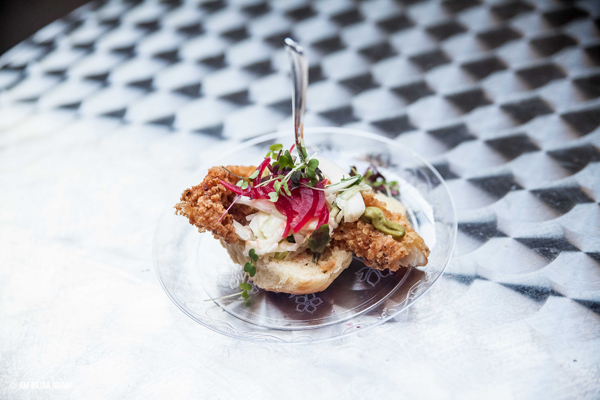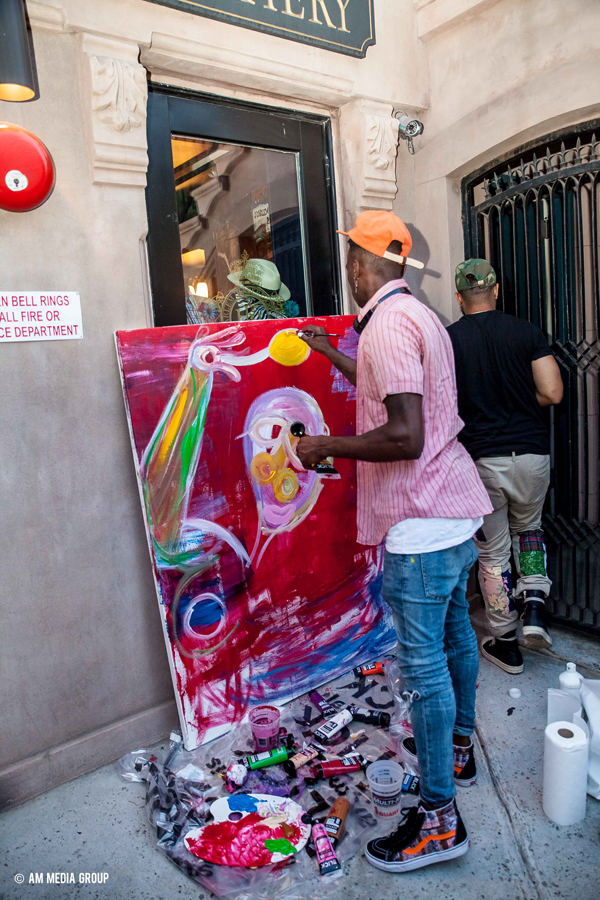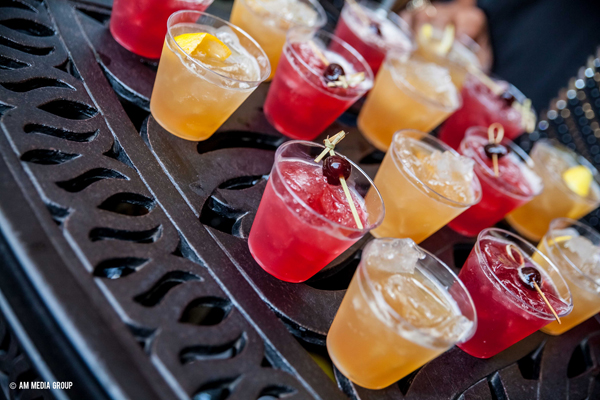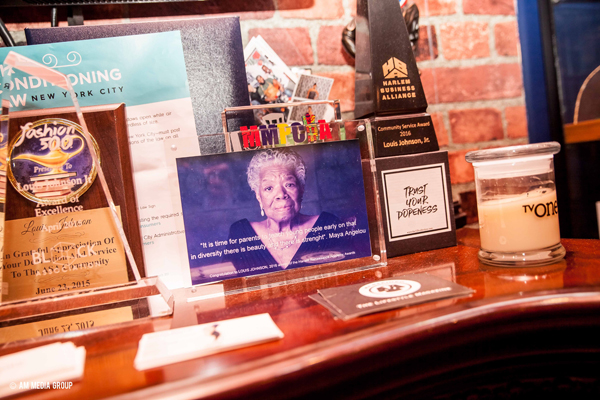 Related: The Suit Maker Whose Clients Include Jay Z and LeBron James | NY Times
We invite you to subscribe to the weekly Uptown Love newsletter, like our Facebook page and follow us on Twitter & Instagram or e-mail us at UptownCollective@gmail.com.