Story by Sherry Mazzocchi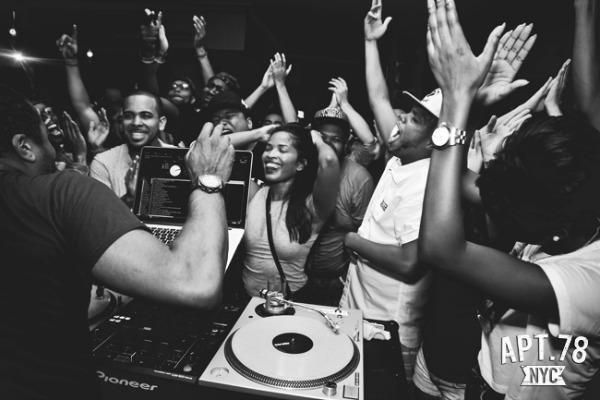 Last week, Northern Manhattan residents uttered a collective groan. APT.78 was closing its doors. Forever.
After contentious battles with the NYPD and Community Board 12, owner José Morales has decided to close up shop. On Instagram, he thanked his loyal following and announced that the lively cafe's last day would be January 1.
In the message, Morales, who didn't respond to requests for an interview, wrote that he "wanted to create a space for that individual that had an idea, dream, or talent and help showcase whatever it was they wanted to do for FREE…most importantly, a judgment-free fun party environment."
For the past five years, local residents flocked to the venue located at 4447 Broadway, near 190th Street. While nearby eating and drinking establishments have come and gone, APT. 78 thrived and had a loyal following.
Read more: When cool closes shop | Manhattan Times
Check out some great pics of the ground-breaking APT 78 over the years.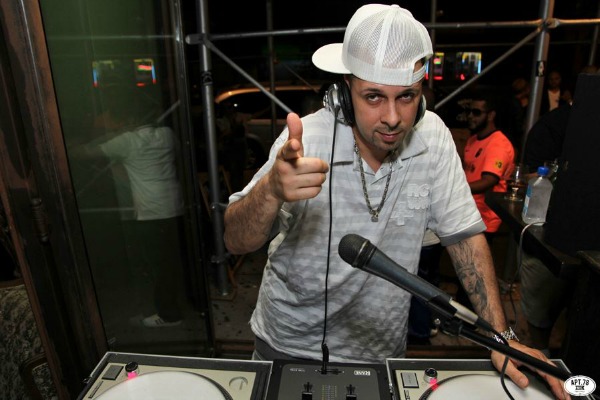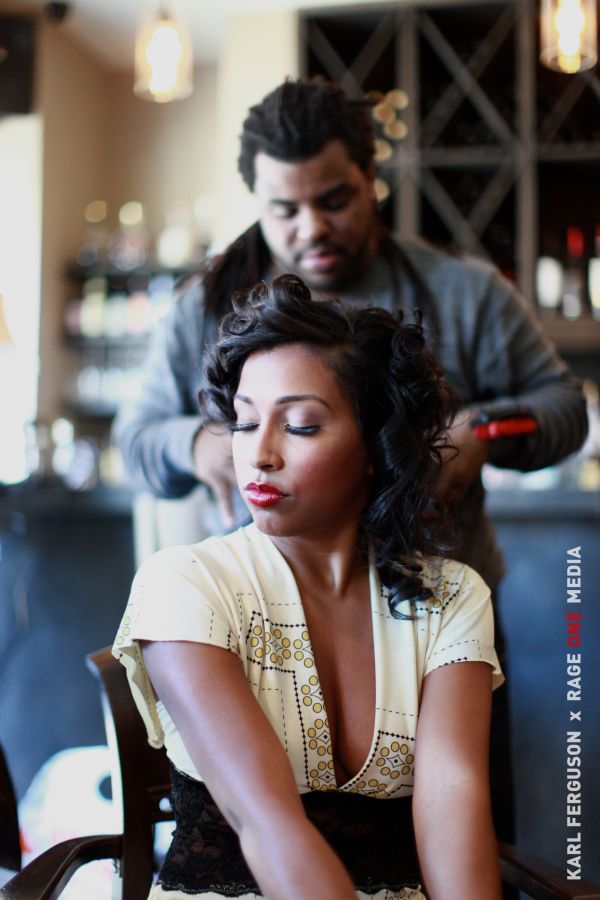 We invite you to subscribe to the Uptown Love newsletter, like our Facebook page and follow us on Twitter, or e-mail us at UptownCollective@gmail.com.