Story by Robin Elisabeth Kilmer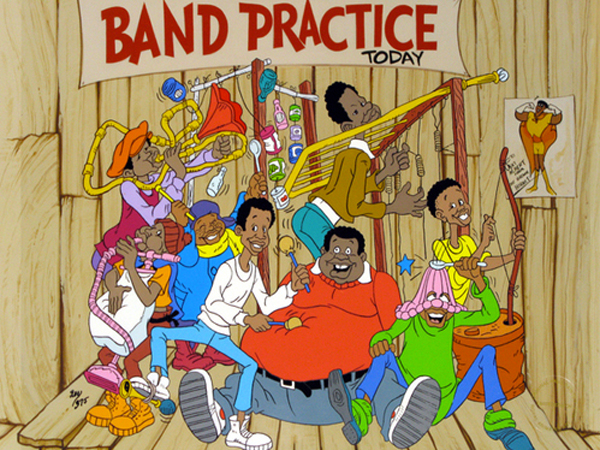 It's time to get your funk on.
More than 60 animation cels of black animation cartoons from the private collection of City College alumna Pamela Thomas and her business partner, Loreen Williamson, will be on display at the Schomburg Center for Research and Black Culture's new exhibit, "Funky at 40: Black Character Revolution."
Over the past 15 years, Thomas, a member of the City College class of 1996, and Williamson have assembled one of the most extensive collections of 1970's black animation art in the United States. They have made it accessible to the public through their virtual Museum of UnCut Funk, and, now, a traveling exhibit, "Funky Turns 40: Black Character Revolution," which opened earlier this month the Schomburg Center for Research in Black Culture in Harlem.
Read more: Animated and funky Animado y funky | Manhattan Times News.
The Schomburg Center is located at 515 Malcolm X Boulevard.
For more information, call 212.491.2200 or visit http://www.nypl.org/events/exhibitions/funky-turns-40-black-character-revolution.
Related:
IndiVisible @ The Shabazz Center
Uptown Gem – The Malcolm X & Dr. Betty Shabazz Center
We invite you to subscribe to the weekly Uptown Love newsletter, like our Facebook page and follow us on Twitter, or e-mail us at [email protected].