BY Led Black (@Led_Black)
Nothing stops New Yorkers…
This past Monday, February 3rd, with Mother Nature dumping almost 8 inches of snow on the winter-weary metropolis, cool creative folks from all over the city converged on the Lower East Side for Imagination in Space and My Good Dog's #CocktailonaMonday event at Ludlow Studios.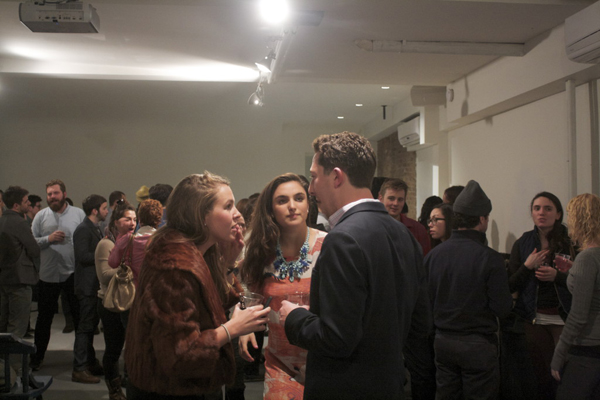 Journalists, filmmakers, entrepreneurs and artists alike weathered blizzard like conditions to conspire, collude and imbibe at what is fast becoming a can't miss monthly Pop-Up event. The Uptown Collective had the pleasure of taking part in the festivities and provided original Uptown Nutcrackers to the awesome folks in attendance.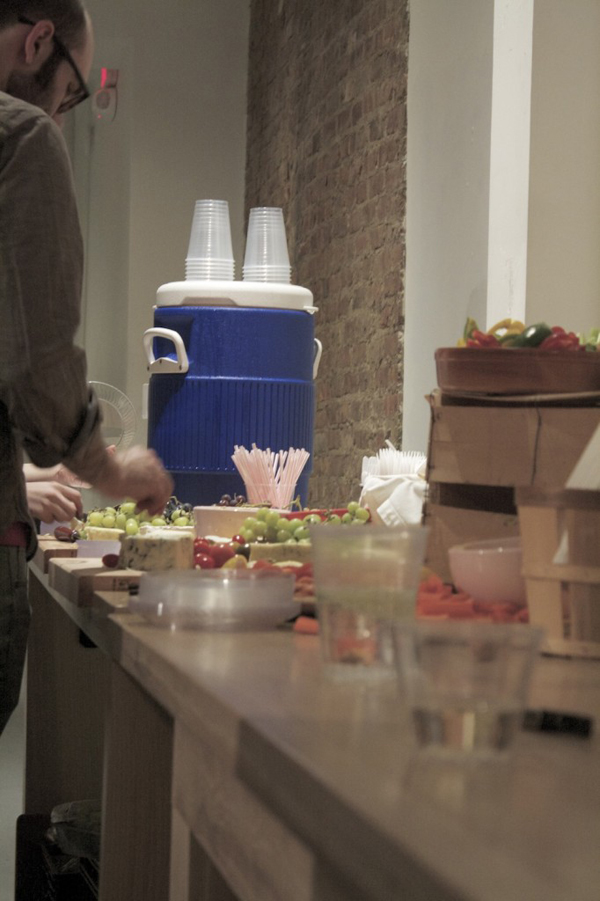 So now you know: #CocktailonaMonday is the place to be on the first Monday of every month. You need to be running with @wolves to be at the next one…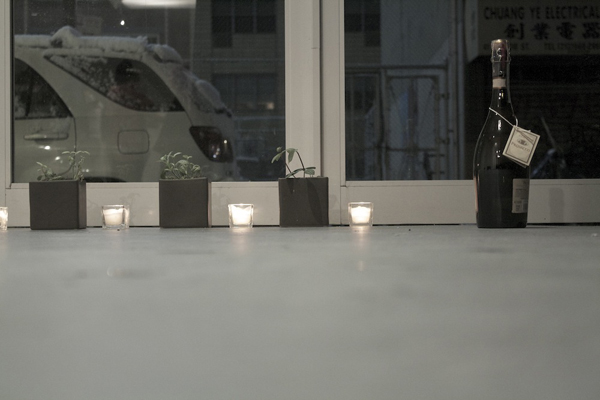 Check out more pics here: http://imaginationinspace.com/a-cocktail-on-a-monday-at-ludlow-studios/
We invite you to subscribe to the weekly Uptown Love newsletter, like our Facebook page and follow us on Twitter, or e-mail us at UptownCollective@gmail.com.