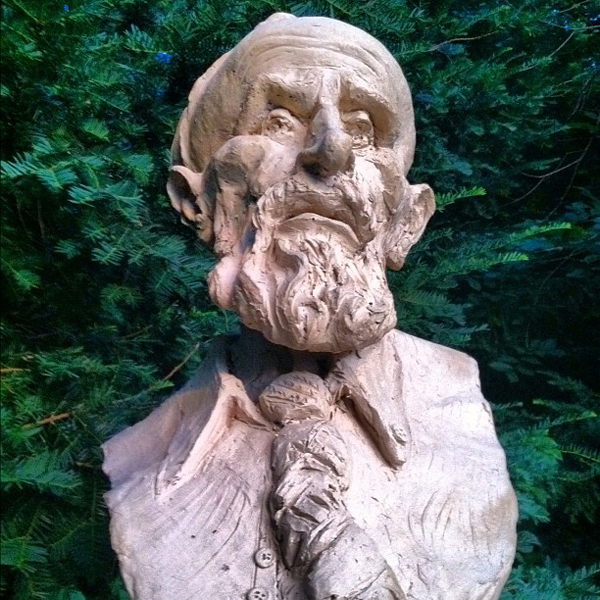 As if Fort Tryon Park wasn't majestic enough, the 12 life-sized sculptures created by Peter Bulow that are on display now on the Stan Michels Promenade add a magical quality to the park. Even though the Passing Glances exhibit was to be taken down by the 30th of June as of the 10th of July they were still up and captivating any and all onlookers. If you have not seen the beautiful works of art, make sure you do before they are gone for good.
Click here for more info on the exhibit.
Check out more of Peter Bulow's work: http://peterbulow.com/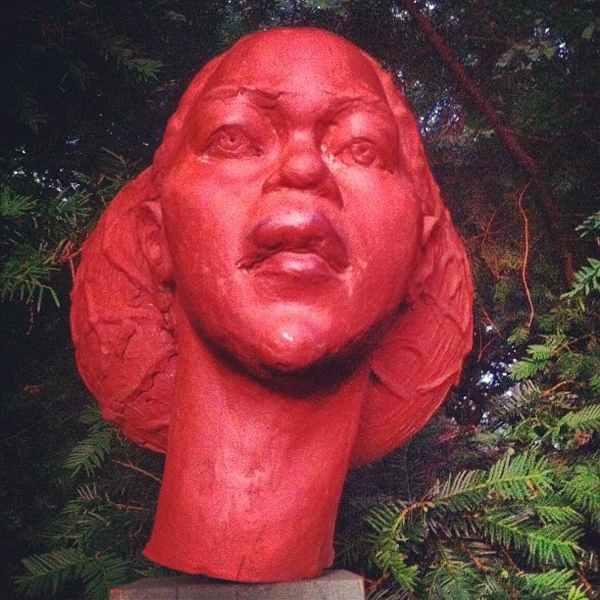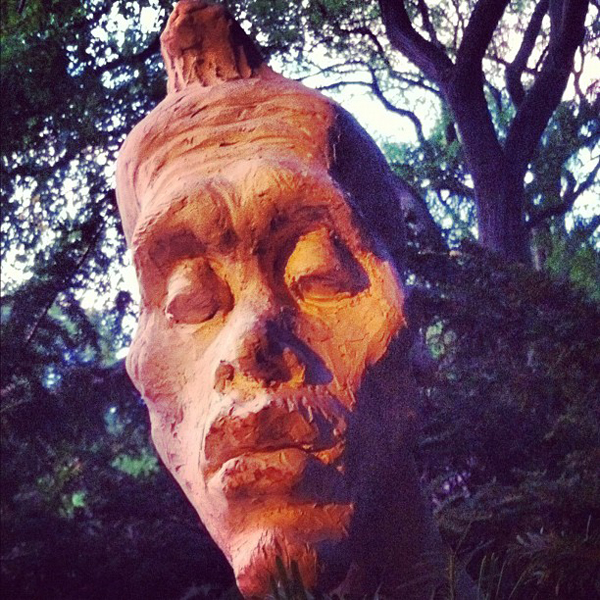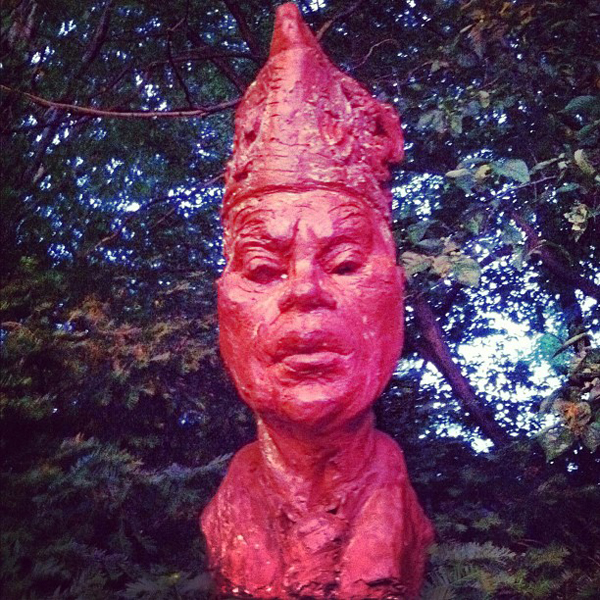 Related:
Uptown Gem – The New Leaf Restaurant & Bar
Park Portfolio – Fort Tryon Park
Upper Manhattan's Fort Tryon Park is tops for a nature walk
We invite you to like our Facebook page and follow us on Twitter, or e-mail us at [email protected].