Photography by Paul Lomax (@PaulLomaxPhoto)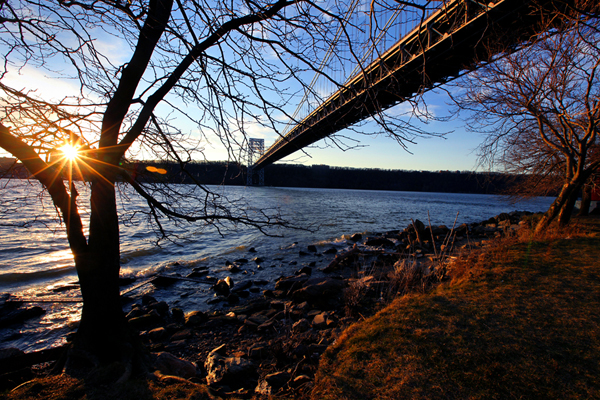 Click here to see the entire Picture of the Week series.
If you have a picture that you think is Picture of the Week worthy, please let us know at [email protected].
We invite you to like our Facebook page and follow us on Twitter, or e-mail us at [email protected].
[subscribe2]