BY Led Black (@Led_Black)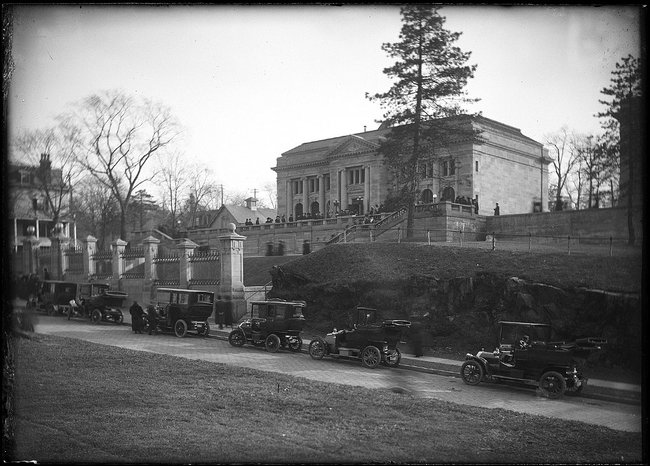 The Hispanic Society of America is one of Uptown's best-kept secrets. This landmark, which was founded in 1904, is a hidden gem. I'm almost ashamed to say it but I have lived in the Heights almost my entire life and it was during the 2010 Uptown Arts Strolls that I first walked through its doors. The vast art collection of Spanish and Latin American art is truly world class. I'm talking about heavyweights; Goya, Velázquez and El Greco among many others. I was left breathless when I entered the SOROLLA Gallery, which houses the Joaquín Sorolla y Bastida's epic Vision of Spain. Vision of Spain is comprised of fourteen monumental oil paintings on canvas depicting the peoples and regions of Spain. The Hispanic Society of America houses the finest collection of works by Sorolla outside of Spain. Do yourself a favor and drop by this venerable institution. You won't be disappointed.
Site: http://hispanicsociety.org/
Watch The Hispanic Society of America on PBS. See more from SundayArts.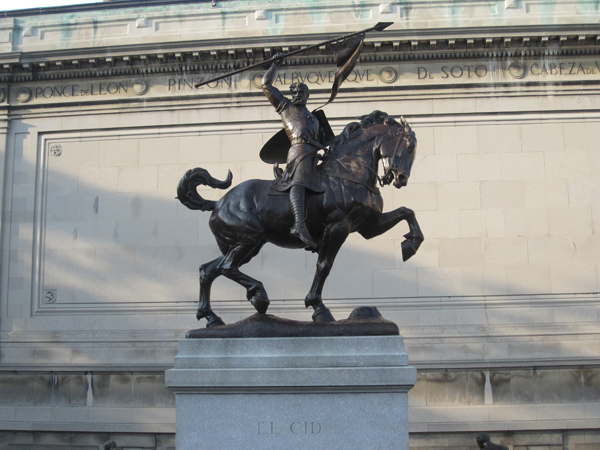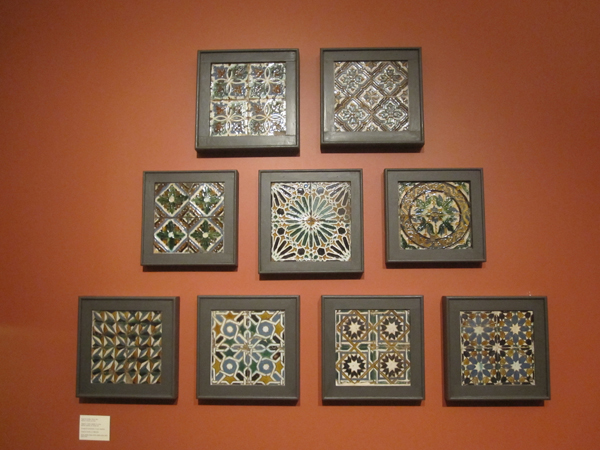 Check out:
TEDx Washington Heights – The Recap
An Outpost for Old Spain in the Heights | NY Times
Gold treasure trove hauled out of Washington Heights | NY Daily News
We invite you to like our Facebook page and follow us on Twitter, or e-mail us at UptownCollective@gmail.com.
[subscribe2]