BY Led Black (@Led_Black)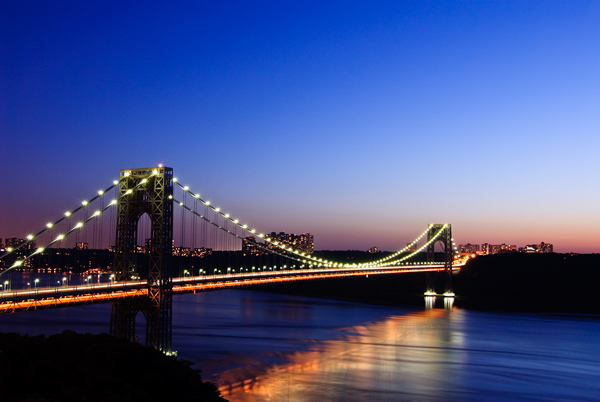 Q. What are some of the things you love about living Uptown?

A. I love the mix of people who live Uptown. The majority of residents that live Uptown are of Dominican decent or were born in Dominican Republic. I was born and raised in NYC and only visited DR a few times so living Uptown has taught me about our culture and where we come from.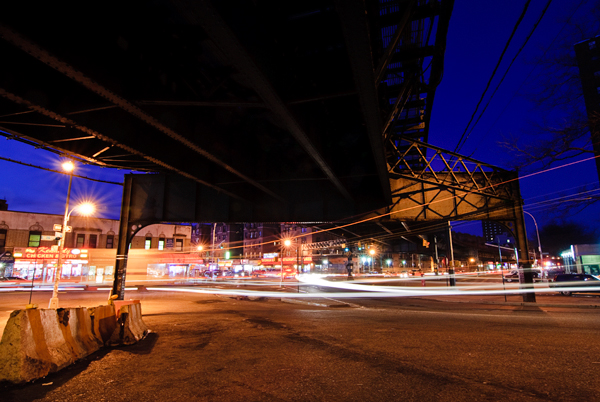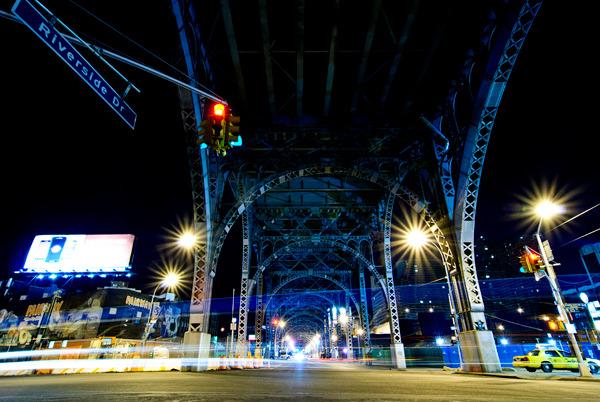 Q. What do you like about shooting Uptown?

A. The shooting opportunities Uptown are endless. One can find various subjects to shoot whether it's street photography or an urban landscape. That's what I love about shooting Uptown, I can just grab my camera walk around and find great things to shoot.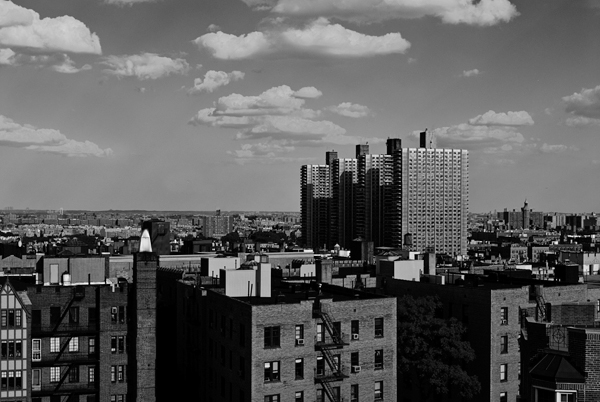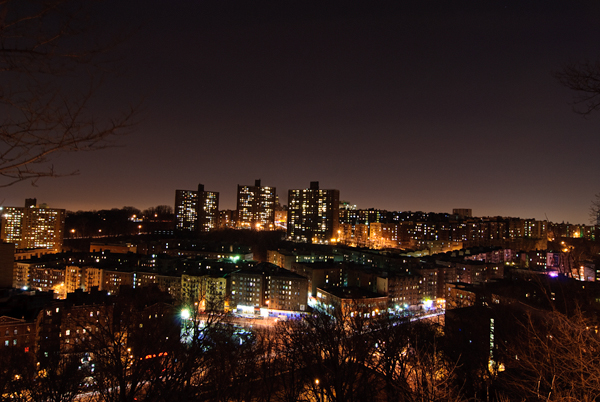 Q. How would you describe yourself as an artist?

A. My photography is art. Every time I frame a shot and click that shutter I envision that image hanging some where in a gallery, home, office, etc. When I go out to shoot I'm thinking about bringing some life into that empty wall space.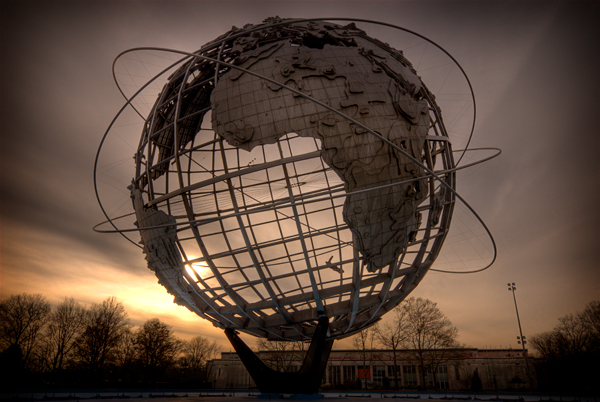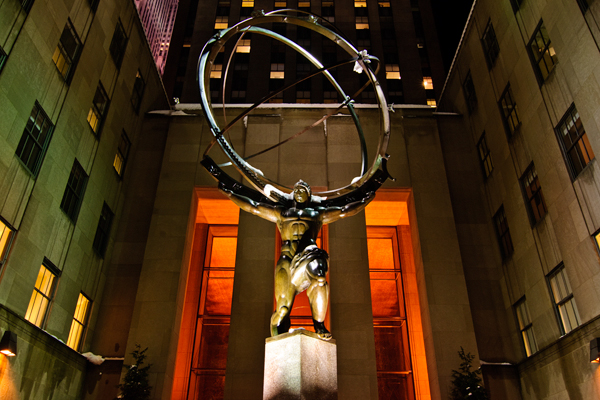 Q. Is there anything else you would like our audience to know about you or your work?

I also have a passion for photographing people and families. I love Capturing those moments that we can look at years from now and bring a smile to us because that image takes you back to when you were pregnant or when the baby was barely one year old.  I want my photography to serve as visual memory of these great times in our lives.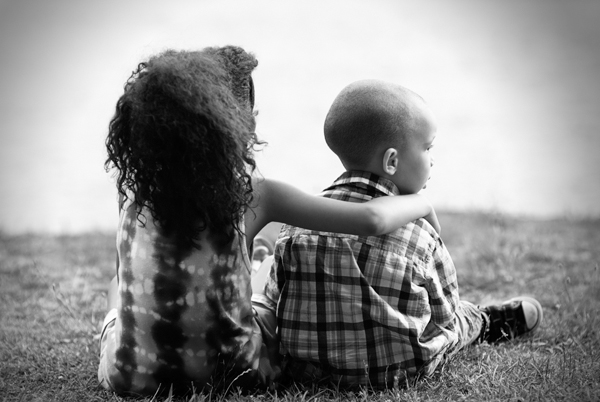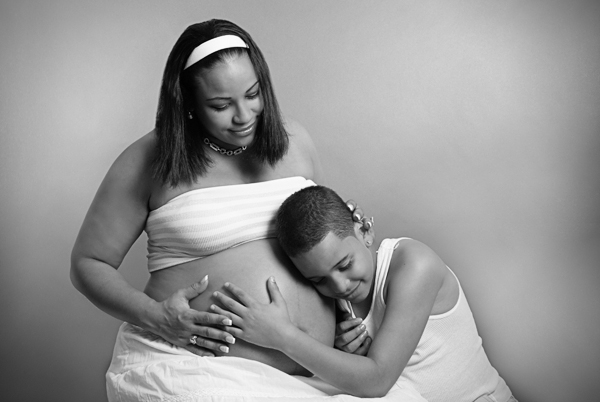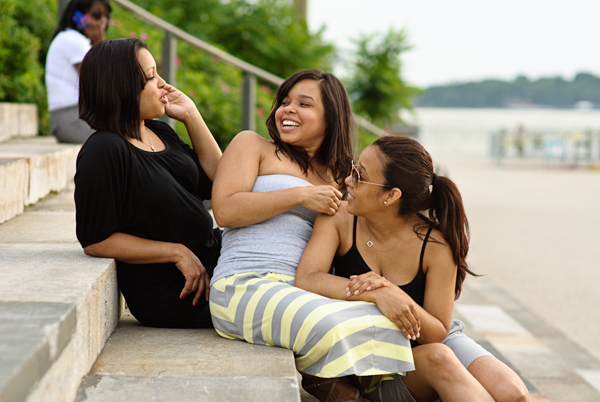 Check Leo Silverio out at the url's listed below:
www.society6.com/LeoSilverio
www.LeonardoSilverio.com
www.flickr.com/photos/leosilverio/
We invite you to subscribe to the weekly Uptown Love newsletter, like our Facebook page and follow us on Twitter, or e-mail us at [email protected].