Uptown Talk: Latinos Out Loud – Giant Penises Rock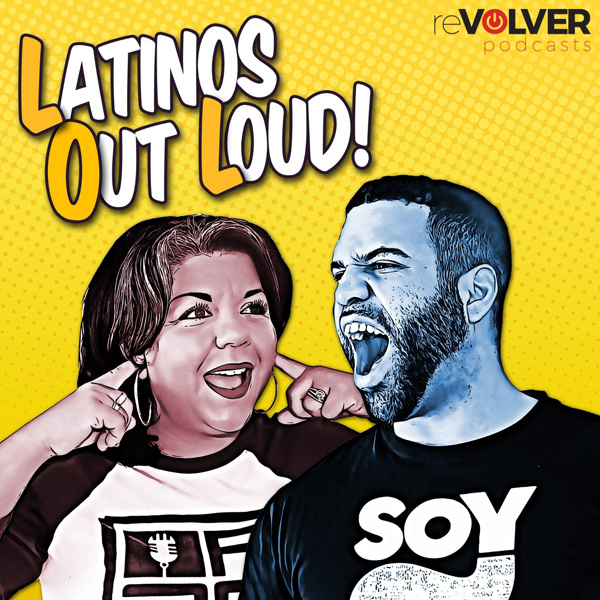 On the latest episode of the Latinos Out Loud podcast the gang discuss the upcoming NYC Marathon, Mexican World Cup earthquakes and Afghani giants. The special guests this week are Minus P and Zeps.
We invite you to subscribe to the weekly Uptown Love newsletter, like our Facebook page and follow us on Twitter & Instagram or e-mail us at UptownCollective@gmail.com.