Uptown Talk: Latinos Out Loud – International House of Camel Toe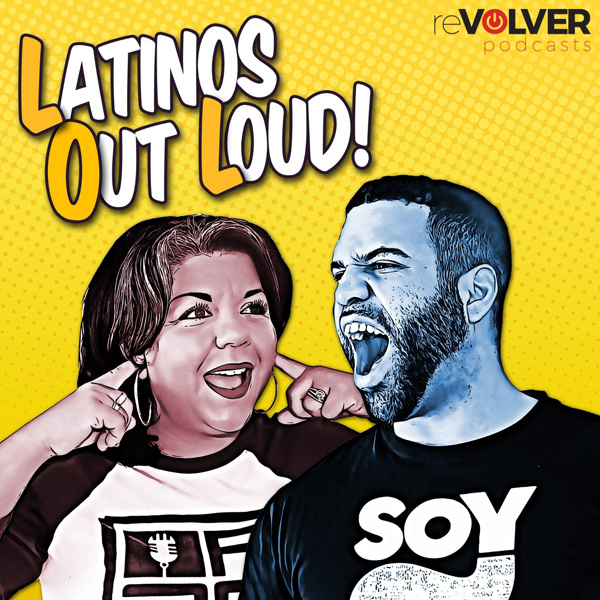 This week on the Latinos Out Loud podcast the gang chop it up about IHOP's unpopular name change, Ariana Grande's new boo and the negative effects of 5G networks. The special guest is Sarah Vega of the Dique podcast.
We invite you to subscribe to the weekly Uptown Love newsletter, like our Facebook page and follow us on Twitter & Instagram or e-mail us at UptownCollective@gmail.com.