Uptown Talk: Latinos Out Loud – How I Met Your Gala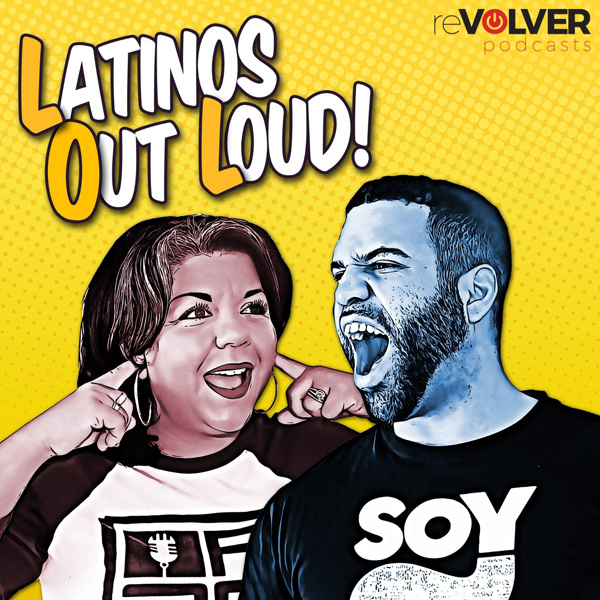 Have you checked out the Latinos Out Loud podcast yet? If you haven't, you NEED to. Every week the crew, which include Juan Bago, Rachel La Loca, Jaime Fernandez and Frank Boogie, gives you a hilarious decidedly Latino take on current events. This week is no exception. The LOL team discusses the Met Gala, spinning classes, Mother's Day and phone snooping. The special guest this week is none other than Brenda Raquel, whom you may have seen in one of her many viral videos.
We invite you to subscribe to the weekly Uptown Love newsletter, like our Facebook page and follow us on Twitter & Instagram or e-mail us at UptownCollective@gmail.com.