Uptown Talk: Latinos Out Loud – The Post Tecla Award-Winning Show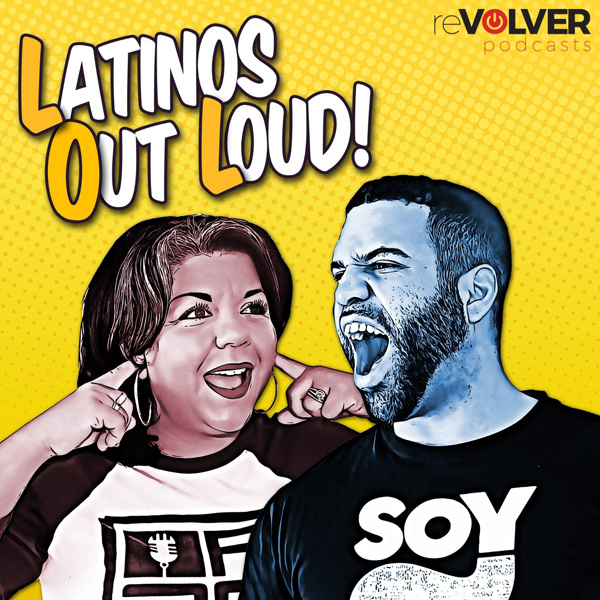 In the latest episode of the Latinos Out Loud podcast the crew discuss Hispanicize 2018, Kanye West's latest antics and the Malaysian government's crack down on fake news. Instead of one special guest, the LOL crew chop it up with a whole host of interesting folks that took part in Hispanicize this year.
We invite you to subscribe to the weekly Uptown Love newsletter, like our Facebook page and follow us on Twitter & Instagram or e-mail us at UptownCollective@gmail.com.