Uptown Talk: Latinos Out Loud – 50 going on 16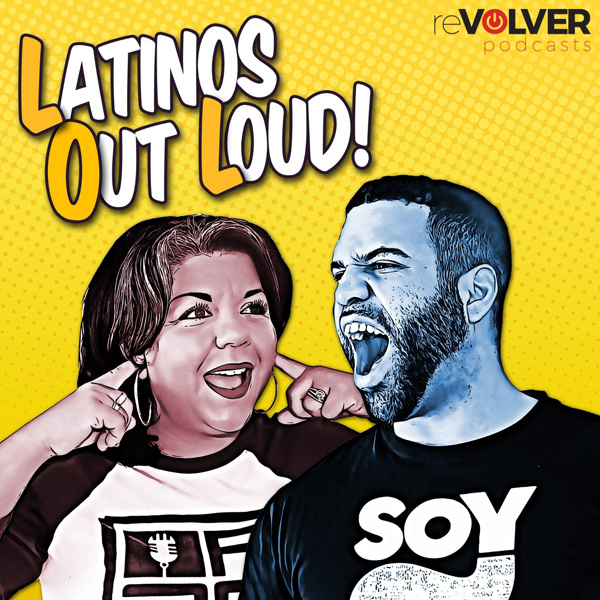 Congrats to the LOL Crew on their 50th episode. This week the team chop it about #Beychella, Desus and Mero shout outs and holograms. The special guest this week is Grammy-nominated salsa singer Miss Yaya Vargas.
We invite you to subscribe to the weekly Uptown Love newsletter, like our Facebook page and follow us on Twitter & Instagram or e-mail us at UptownCollective@gmail.com.