Uptown Talk: Latinos Out Loud – Bikelash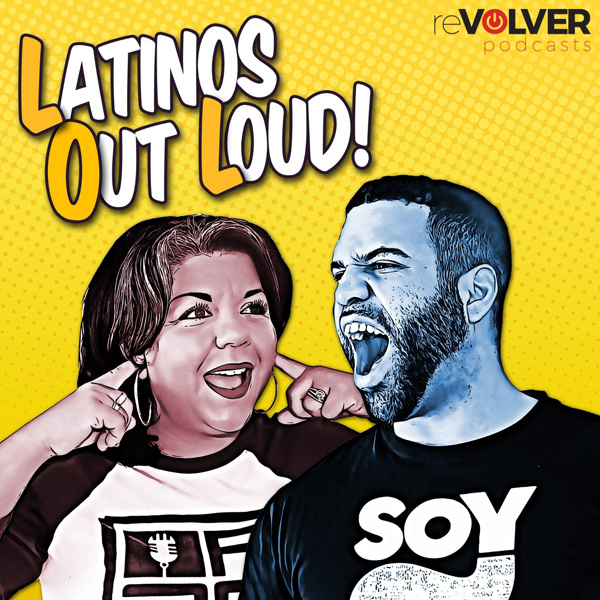 Say word? The Latinos Out Loud crew have a new home studio at Univision Uforia Studios. This week the crew discusses the condom challenge, beef jerky theft and the latest tech that translates thoughts into texts. The special guest this week is celebrity Chef Kelvin Fernandez.
We invite you to subscribe to the weekly Uptown Love newsletter, like our Facebook page and follow us on Twitter & Instagram or e-mail us at UptownCollective@gmail.com.