Uptown Talk: Latinos Out Loud – Bunny Talk on Necker Island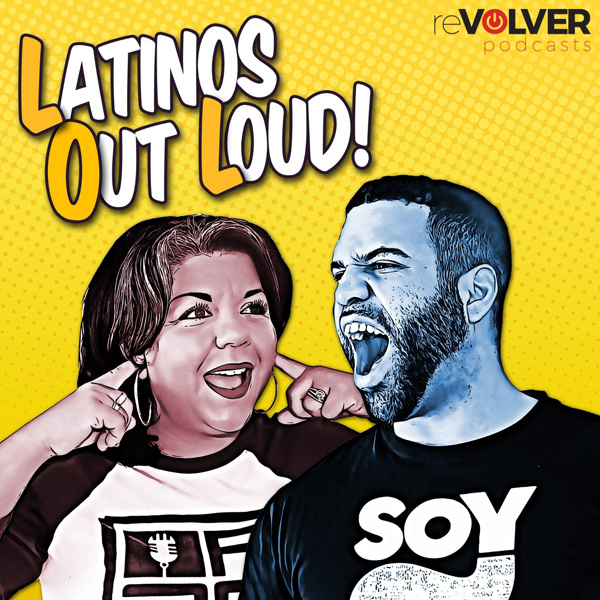 The hilarity continues on the latest episode of the Latinos Out Loud podcast. The crew chops it up about trips to the Dominican Republic, the rapper Bad Bunny, the Bermuda Triangle and burger flipping robots. The special guest this week is, drum roll please, Pulitzer Prize winning author and Dominican superhero, Junot Díaz.
We invite you to subscribe to the weekly Uptown Love newsletter, like our Facebook page and follow us on Twitter & Instagram or e-mail us at UptownCollective@gmail.com.