Uptown Talk: Latinos Out Loud – Uber Exorcism on Placenta Pills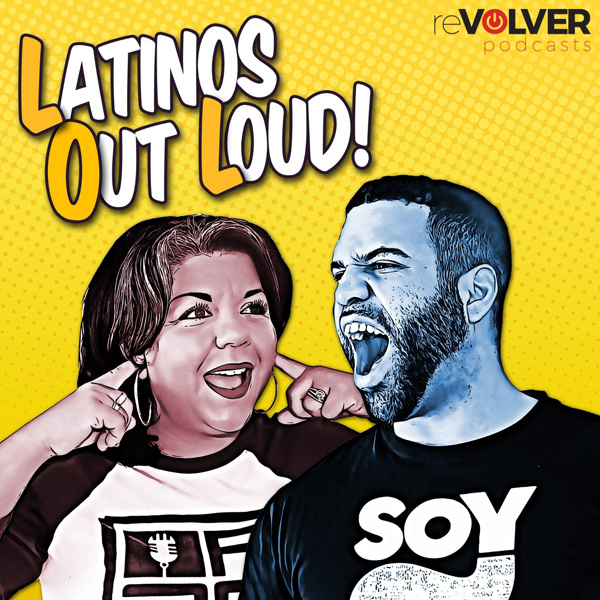 The Latinos Out Loud podcast just keeps getting better. This week the crew discusses Rachel's recent De-Godmothering, Jamie's baptism backlash and Mr. Bago tells of a trolling ex-boss. In honor of Dominican Independence Day, the crew enumerates the Top Ten Benefits of Being Dominican. This week's guest is Dominican-American attorney, Film Producer and philanthropist, Charlie Vargas.
We invite you to subscribe to the weekly Uptown Love newsletter, like our Facebook page and follow us on Twitter & Instagram or e-mail us at UptownCollective@gmail.com.