Uptown Talk: Latinos Out Loud – Olympic Spice Skating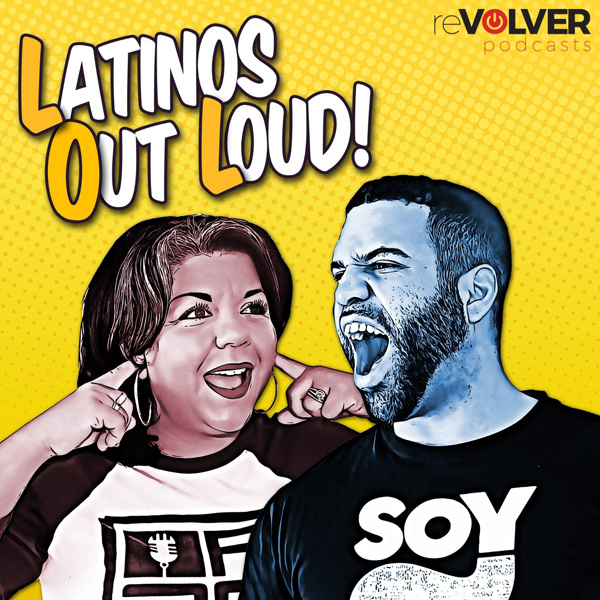 Once again it is on. On the latest episode of the Latinos Out Loud podcast, the crew discusses Bago's newfound love of figure skating, Rachel's list of top 5 things Latinos should give up for lent and Jaime delves into Jay-Z's almost 100 K tab at a local establishment. This week's episode boasts not one but two special guests, Jasmin Cadavid and Danny Garcia.
We invite you to subscribe to the weekly Uptown Love newsletter, like our Facebook page and follow us on Twitter & Instagram or e-mail us at UptownCollective@gmail.com.