Uptown Talk: Latinos Out Loud – Funny Fellas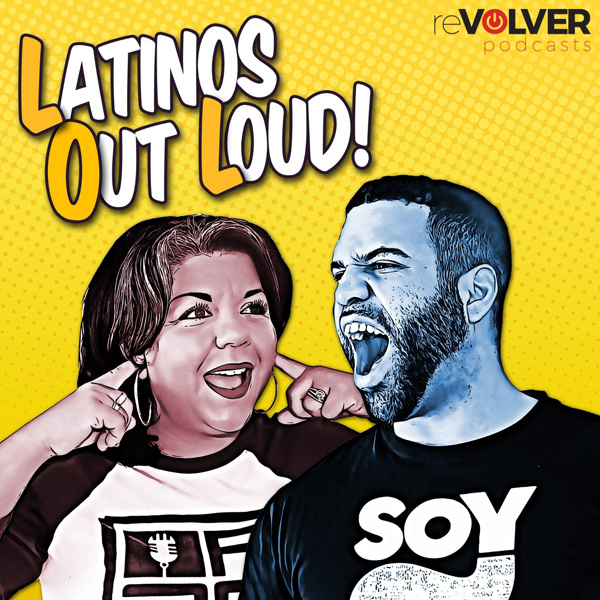 On the latest episode of the Latinos Out Loud podcast, the crew discusses the Super Bowl, Dominican bus rides, Valentine's Day, French sex doll brothels and governmental weather manipulation. The special guest is talented actor/comedian Angel Lozada.
We invite you to subscribe to the weekly Uptown Love newsletter, like our Facebook page and follow us on Twitter & Instagram or e-mail us at UptownCollective@gmail.com.