Uptown Talk: Latinos Out Loud – Butterflies in The She-Loft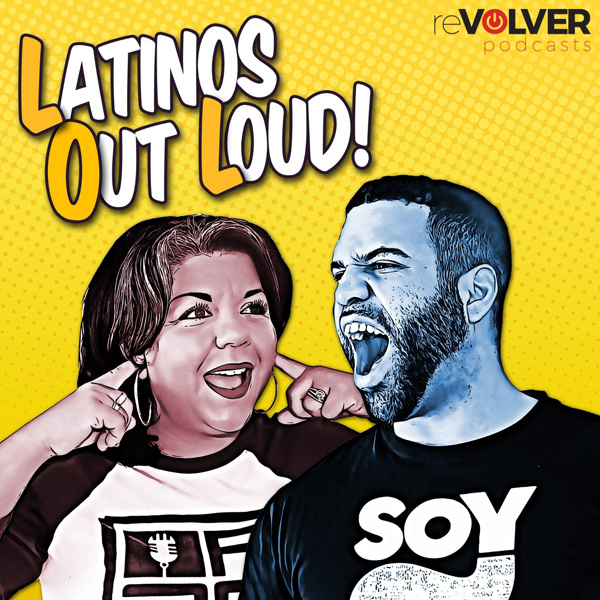 The gang is back for the latest episode of the Latinos Out Loud podcast. This week Rachel La Loca talks about her recent improv show at the Upright Citizen's Brigade theatre. Juan Bago gets on some suit and tie ish. Jaime's Bochinche Bites recaps the best Grammy moments and Frank Boogie pontificates on the eventual demise of the human race. This week's special guest is the super talented producer, writer and actress Gloria Calderon-Kellet.
We invite you to subscribe to the weekly Uptown Love newsletter, like our Facebook page and follow us on Twitter & Instagram or e-mail us at UptownCollective@gmail.com.