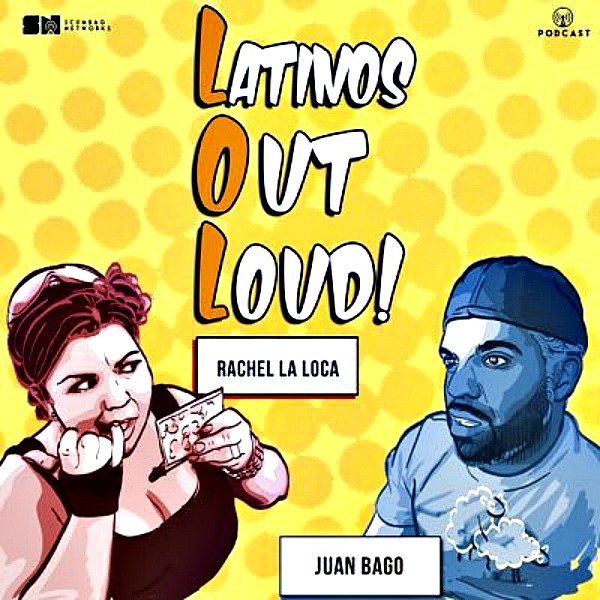 In the latest episode of the Latinos Out Loud podcast, the crew takes a trip down memory lane for their worst Halloween memories. Juan Bago recaps the surprise B-Day Party he threw for wifey and Jaime gives us a breakdown of the best Hollywood Halloween costumes. Rachel bravely shares some of her Bad Mom Moments. As usual the homie Frank Nibbs delivers the stories you won't get from the mainstream media. The special guest this week is playwright, director and actor, Marco Antonio Rodriguez.
Listen to ""Happy Hennyween" with Marco Antonio Rodriguez" on Spreaker.
We invite you to subscribe to the weekly Uptown Love newsletter, like our Facebook page and follow us on Twitter & Instagram or e-mail us at UptownCollective@gmail.com.