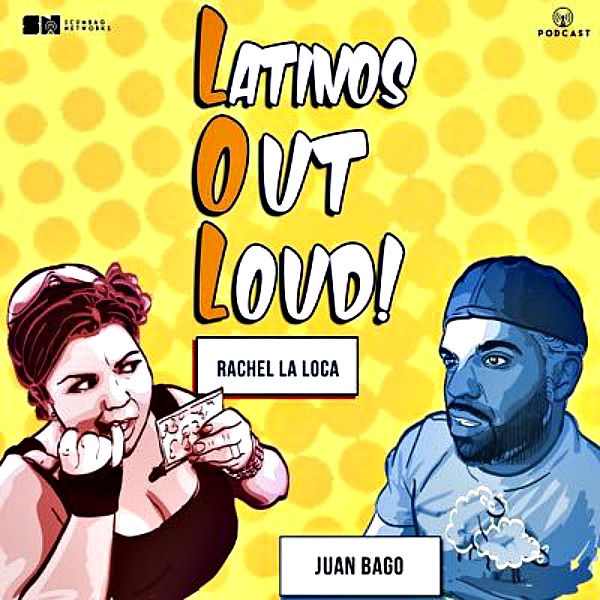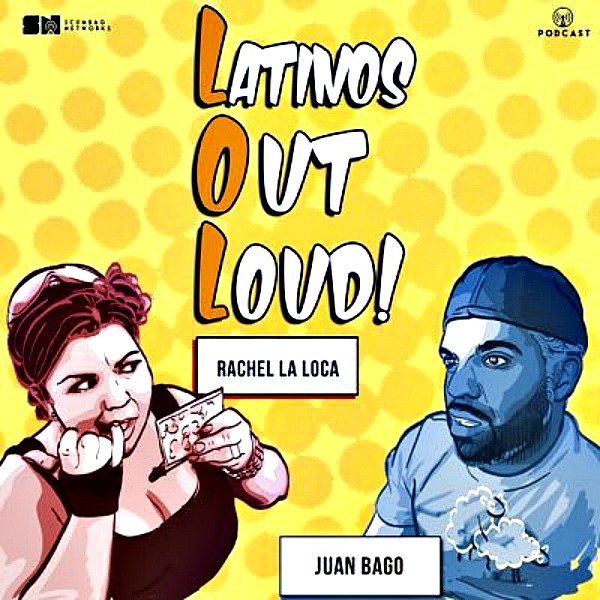 On "LOL's Dirty 30th Episode", the crew discuss zombie gigs, finding a name for their fans and getting more Instagram likes. Special guest, VP of Talent, Diversity & Inclusion for Major League Baseball, Renée Tirado shares her career backstory as a Latina executive in sports, as well as a new opportunity for recent college grads of color with MLB.
Listen to ""The Algorithm's Gonna Get You" with Reneé Tirado" on Spreaker.
We invite you to subscribe to the weekly Uptown Love newsletter, like our Facebook page and follow us on Twitter & Instagram or e-mail us at UptownCollective@gmail.com.