In a twist of fortune that could hardly have been imagined back in the day, Daniel Day — better known as Dapper Dan, his nom de knockoff — is reopening his famous studio and atelier with the support of Gucci.
For 10 years, between 1982 and 1992, Mr. Day ran one of the hottest shops in Harlem, a 24-hour-a-day atelier where the flush and flash came to commission fashion pieces, furs, leather goods and car interiors wallpapered with unauthorized designer logos.
It was counterfeiting elevated to the level of art: Mr. Day made his own Guccis, Louis Vuittons and Fendis, for customers including Mike Tyson, LL Cool J and Eric B. and Rakim, in styles and sizes the luxury companies didn't and wouldn't offer.
Read more: Thanks, Internet Outrage! Now Dapper Dan and Gucci Are Buds | NY Times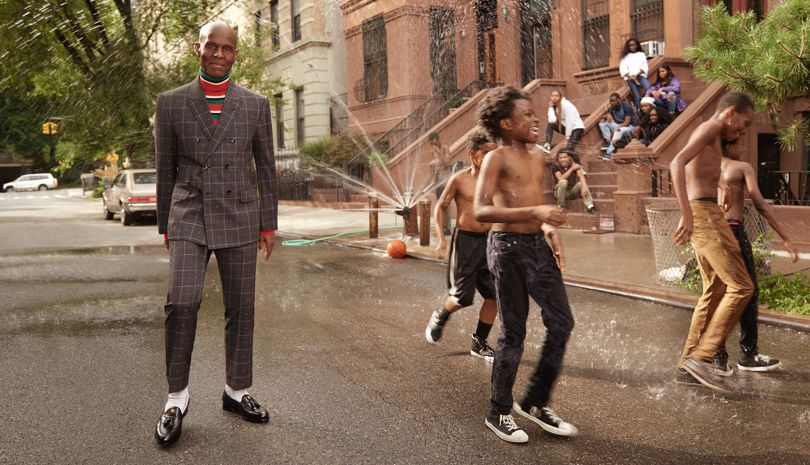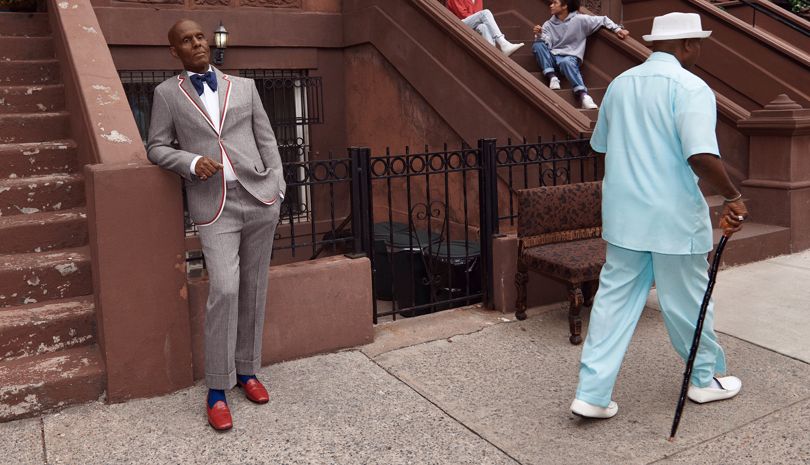 Related:
The Fashion Outlaw Dapper Dan | NY Times
Flashback: Harlem Chic | The New Yorker
We invite you to subscribe to the weekly Uptown Love newsletter, like our Facebook page and follow us on Twitter & Instagram or e-mail us at UptownCollective@gmail.com.