Uptown Video: Desus & Mero Chop It Up With Rep. Adriano Espaillat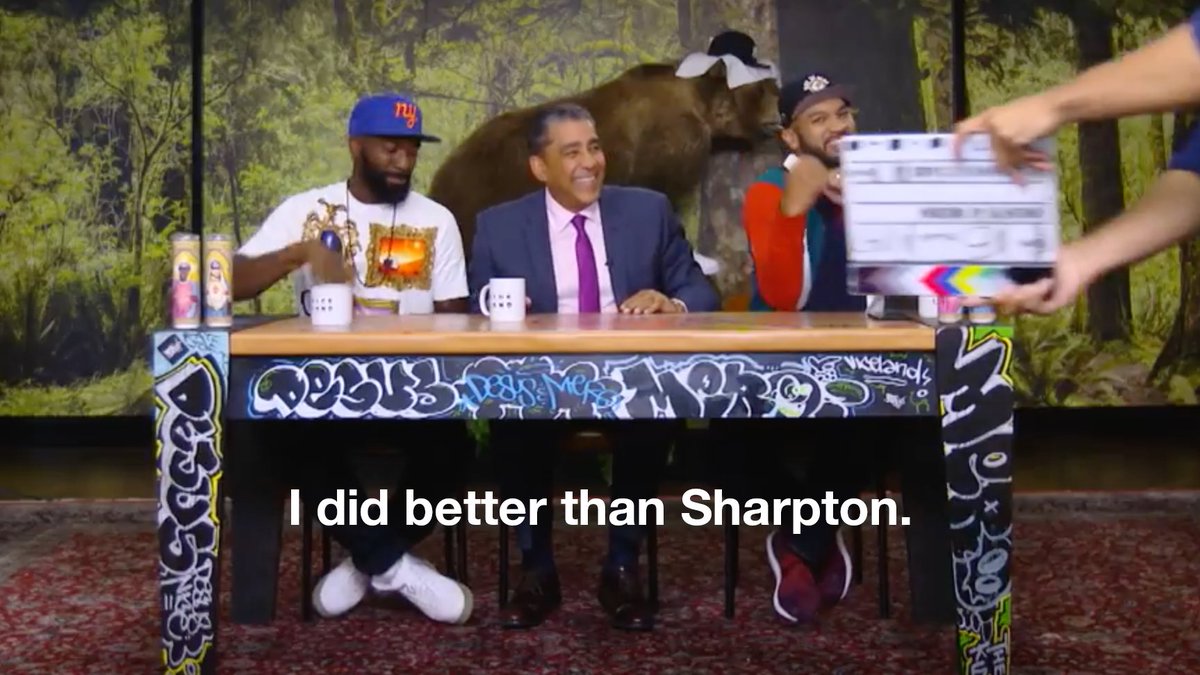 The always funny Desus & Mero recently had Congressman Adriano Espaillat on the show and boy was it funny. They asked him about Cardi B, chancletas and much more. Check it out below.
We invite you to subscribe to the weekly Uptown Love newsletter, like our Facebook page and follow us on Twitter & Instagram or e-mail us at UptownCollective@gmail.com.