Uptown Talk: Latinos Out Loud – Can I ask you a question?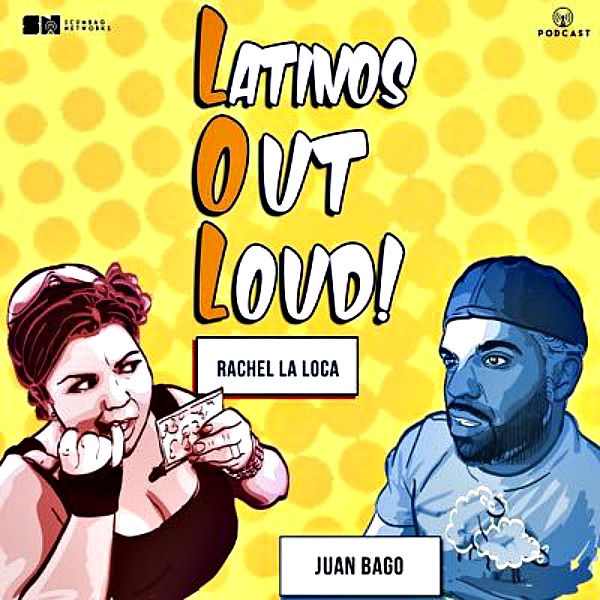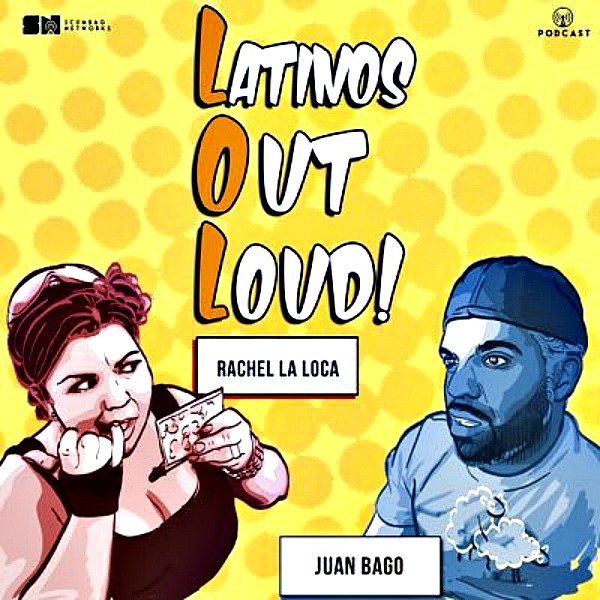 In the season finale of the podcast the crew looks back at their favorite moments of the season. Rachel has a bone to pick with Bago, Jaime entertains the vasectomy trend, Frank gives us the final fake news before the summer and San Antonio correspondent, Stephanie Guerra of blog, Pure Pinche, interviews Animator, Robert Gonzalez. Special guest Joselito Romantiko, Co-founder, Actor and Comedian of 8JTV chops it up about their start on YouTube and how to stay one step ahead as a content creator.
Listen to ""Can I ask you a question?" – Joselito of 8JTV" on Spreaker.
We invite you to subscribe to the weekly Uptown Love newsletter, like our Facebook page and follow us on Twitter & Instagram or e-mail us at UptownCollective@gmail.com.