Uptown Talk: Latinos Out Loud – Planet Nibiru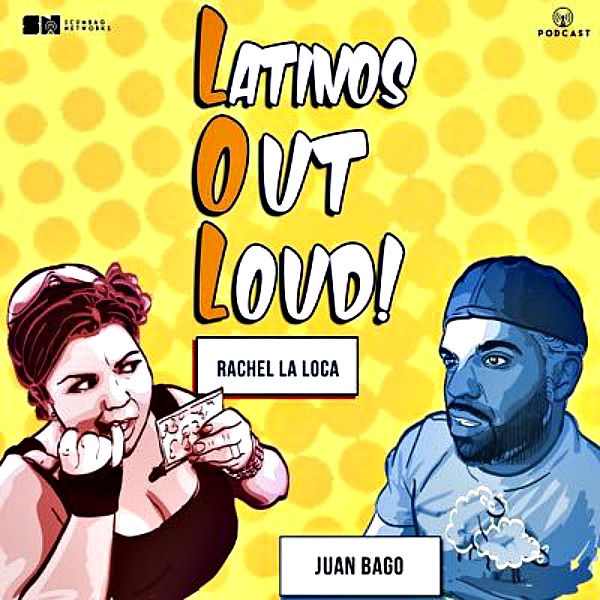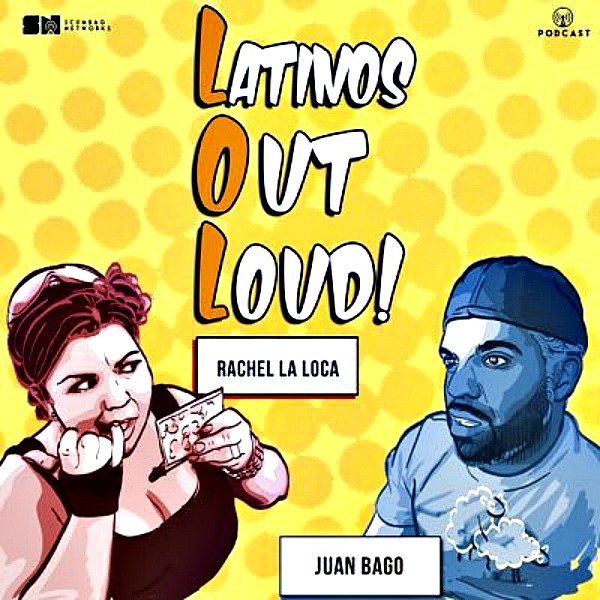 On the latest episode of the Latinos Out Loud podcast, the crew talks tech, mice and fake news. The gang is joined by Tommy5K, IvanManito and Carlito's Way of the Section 8 is Ballin' Crew.
Listen to ""Planet Nibiru" w/ Tommy5K, Ivanmanito and Carlito's Way" on Spreaker.
We invite you to subscribe to the weekly Uptown Love newsletter, like our Facebook page and follow us on Twitter & Instagram or e-mail us at UptownCollective@gmail.com.