Gentrifiers Want To Rename Harlem Area 'SoHa' And Residents Are Pissed | Huffington Post
By Taryn Finley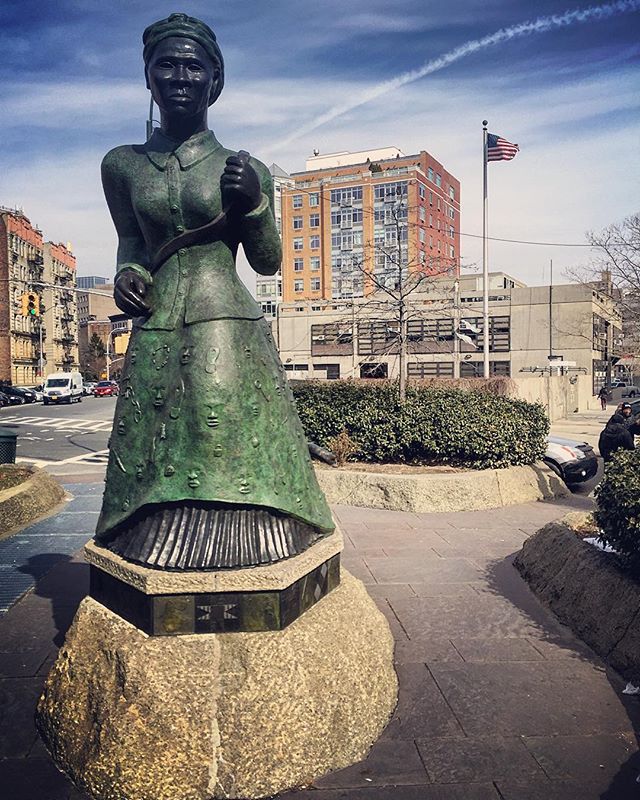 Developers and real estate agents thought that they could come into the lower area of Harlem and dub it "SoHa," short for South Harlem.
As far as residents are concerned, they thought wrong. NY1 reports that developers want to refer to the area between 110th and 125th Streets to make it more trendy, similar to SoHo.
During a press conference on Wednesday, local leaders rejected the name, saying that it was insulting the culturally rich neighborhood and whitewashes the historically black community. They said the name change would only welcome more high-end developers and wealthy white people, leading to the displacement of long-time residents.
"How dare someone try to rob our culture, and try to act as if we were not here, and create a new name, a new reality as if the clock started when other people showed up?" state Senator-elect Brian Benjamin said.
Read more: Gentrifiers Want To Rename Harlem Area 'SoHa' And Residents Are Pissed | Huffington Post
Related:
Residents: Don't call southern Harlem 'SoHa' | Fox
Naming rights: Who decides what a neighborhood is called and where it starts and ends? | Crain's New York Business
South Harlem, just above Central Park, is home to great food and rich history | am New York
We invite you to subscribe to the weekly Uptown Love newsletter, like our Facebook page and follow us on Twitter & Instagram or e-mail us at UptownCollective@gmail.com.