Uptown Talk: Latinos Out Loud – Crossing The Catwalk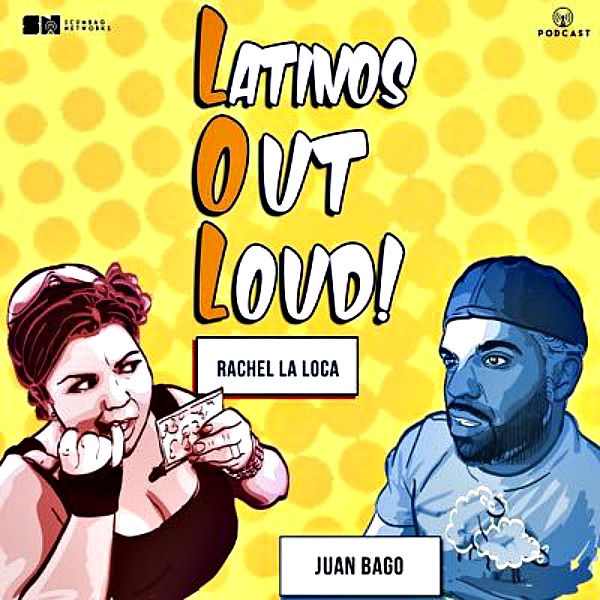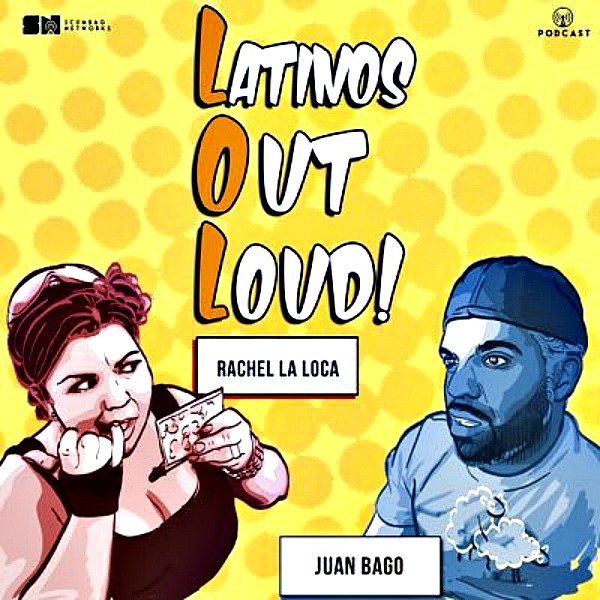 In Episode 19 a crossing guard crosses the line with Rachel La Loca, Juan Bago jumps on the Romper craze, Jaime reveals his towel skirt secret and Jerry Diaz fills in for Frank with Fake News. Special guests include video producer Kat "Meoww" Lazo and director Guillermo Zouain.
Listen to ""Crossing the Catwalk" – with Kat Lazo" on Spreaker.
We invite you to subscribe to the weekly Uptown Love newsletter, like our Facebook page and follow us on Twitter & Instagram or e-mail us at UptownCollective@gmail.com.