By JACEY FORTIN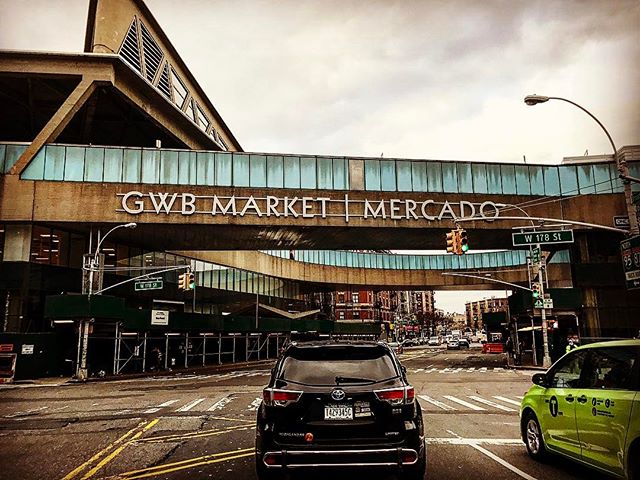 Hidden behind a maze of wooden blockades and yellow tape, a neglected transportation hub in northern Manhattan is gearing up for a reopening — or so people have been led to believe.
The main concourse of the George Washington Bridge Bus Station closed for renovations in August 2014. Today, a graffiti-covered sign near the corner of Broadway and 178th Street warns passers-by that construction is underway.
It also offers an anticipated completion date: "Winter 2015."
Many New Yorkers would be surprised to learn that another bus station even exists in Manhattan. But the terminal in Washington Heights is a critical link between Manhattan and northern New Jersey, even though its size pales in comparison to the Port Authority bus terminal, its big brother on the edge of Times Square.
Both are operated by the Port Authority of New York and New Jersey: About five million people use the George Washington Bridge station every year, while the Port Authority terminal sees 66 million travelers annually.
Read more: A Renovation Goes On, and On, at Manhattan's Other Bus Station | NY Times
Related:
Exclusive: Port Authority mum as George Washington Bridge bus terminal renovation blows December deadline | Metro US
We invite you to subscribe to the weekly Uptown Love newsletter, like our Facebook page and follow us on Twitter & Instagram or e-mail us at UptownCollective@gmail.com.