Hidden Waters: Sherman Creek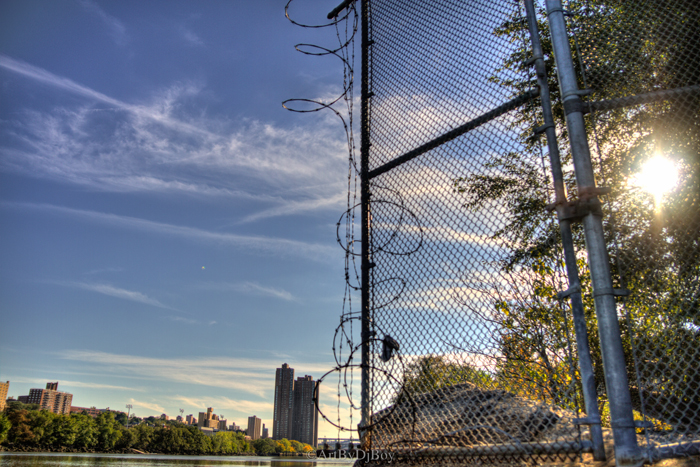 At the northern tip of Manhattan island, the scenery is reminiscent of the Hudson River Valley at Fort Tryon and Inwood Hill parks. Thick forests, steep hills, and views of the Palisades across the Hudson River. The east side of Inwood on the Harlem River receives fewer visitors, but has a rich natural and human history of its own.
Sherman Creek and Swindler Cove offer a connection to the water's edge, serving as examples of a waterfront restored to its natural appearance.
Where it is
Once a stream that originated further inland, Sherman Creek today is an indentation in the Harlem River at the northern terminus of the Harlem River Drive, where it continues in a northwest direction as Dyckman Street. To the cove's south is Highbridge Park, which covers a forested ridge extending south to 155th Street. The cove is bound by Sherman Creek Park, Tenth Avenue, and Academy Street.
Read more: Hidden Waters: Sherman Creek
Related: Park Portfolio – Swindler Cove Park
We invite you to subscribe to the weekly Uptown Love newsletter, like our Facebook page and follow us on Twitter & Instagram or e-mail us at UptownCollective@gmail.com.