NYC Rapper Audubon Explains Feeling 'Exiled' On New Mixtape | Vibe
BY Tony Centeno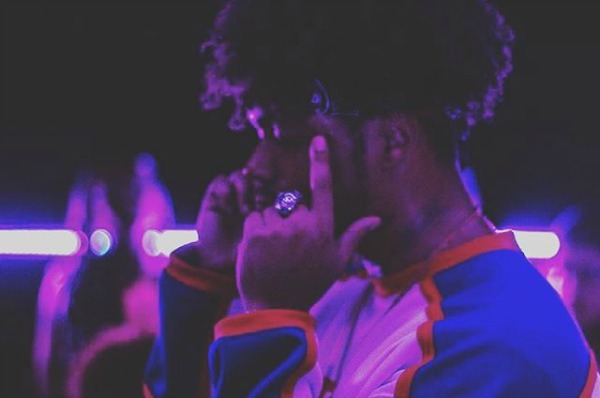 Jonathan "Audubon" Perez, former star of MTV's Washington Heights, recently made the big move to Miami and, with an upcoming mixtape, reflects on his new life an as "exiled" New Yorker.
After releasing Le Trap Affair last year, boasting production from "Cuffing Season" beat maker Sonaro, Audubon found himself craving new vibes and fresh inspiration before taking his Big Apple mentality to the Sunshine State. The culmination of these events resulted in Exiled, a new EP echoing his innermost feeling of displacement.
"I don't want to say it's dark," Audubon told us about the project. "But it's kind of who I am. It's not that I always see the negative side of things, but I love listening to sad music just for the sonics of it. I love the vibe of pain because it makes a deeper feeling when I make music. I just go off that kind of stuff, and see where it takes me."
Read more: NYC Rapper Audubon Explains Feeling 'Exiled' On New Mixtape | Vibe
Related:
Mood Music: Audubon – Nothing Like Them
Mood Music: Audubon – Show Your Teeth
Spread Love: Audubon – Lé Trap Affair
The Audubon Listening Party – The Recap
Get Yours: Audubon – Digging For Sunlight Gold Edition
Audubon of MTV's Washington Heights Featured In The New York Times
We invite you to subscribe to the weekly Uptown Love newsletter, like our Facebook page and follow us on Twitter & Instagram or e-mail us at UptownCollective@gmail.com.