Mood Music: Dave East – Kairi Chanel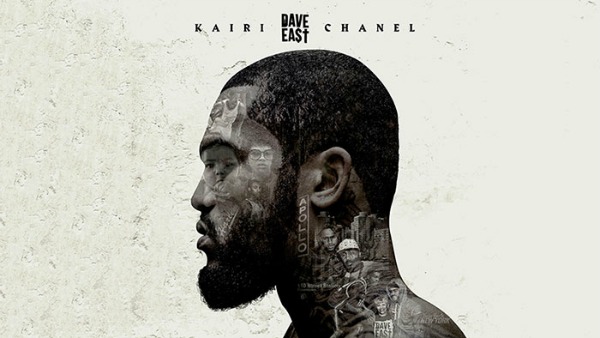 Leading the charge for a resurgence in New York City Hip-Hop is none other than Dave East. His latest project, Kairi Chanel, is a super solid effort from the most promising emcee to come out of NYC in a long time. The fact that is he hails from the eternal capital of cool, Harlem, makes his ascent that much sweeter. Uptown stand up and show love to one of our own. Stay tuned for his debut album that will be coming out under Hip-Hop juggernaut Def Jam and will be executive produced by Nas. Spread Love It's The Uptown Way!
We invite you to subscribe to the weekly Uptown Love newsletter, like our Facebook page and follow us on Twitter & Instagram or e-mail us at UptownCollective@gmail.com.