City's first orchestra music charter school to open in 2017 | NY Post
By Carl Campanile
In a development that is sure to be music to the ears of city parents, a new, orchestral-themed charter school is scheduled to open in upper Manhattan next fall — the first of its kind in the Big Apple.
The Washington Heights and Inwood Music Community Charter School will offer two hours of orchestral music and voice instruction to all students in grades K to 5 during an extended school day. Musical concepts and content will also be integrated with other courses, such as math and science, according to founder David Gracia, a pianist and conductor who is a manager of artistic-training programs at Carnegie Hall.
The state Board of Regents approved the charter for WHIN in June.
"This is a dream come true," said Gracia, a native of Spain who studied music as a child. "This is very exciting. This is a project I started from scratch . . . We have an opportunity to transform young people's lives. I have seen it happen.''
Read more: City's first orchestra music charter school to open in 2017 | NY Post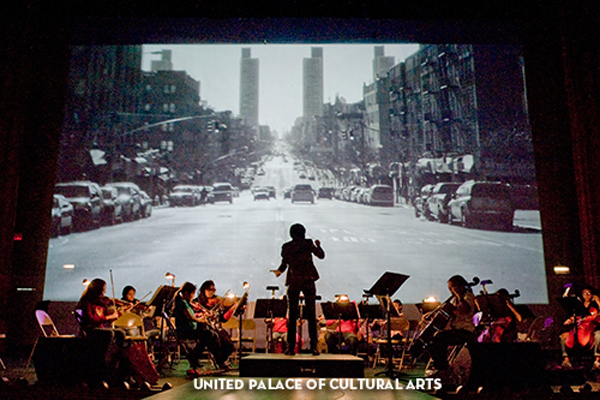 We invite you to subscribe to the weekly Uptown Love newsletter, like our Facebook page and follow us on Twitter & Instagram or e-mail us at UptownCollective@gmail.com.