Spread Love: The Rep Ya Block Photo Contest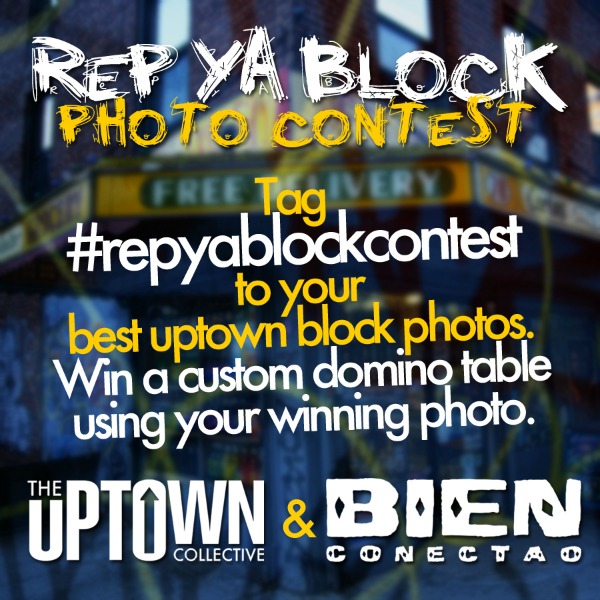 The Uptown Collective has teamed up with the good folks at Bien Conectao to bring you the Rep Ya Block Photo Contest. Let your best photo capturing the essence of Uptown, come to life as a domino table/work of art. Hash tag your best Uptown moments with #RepYaBlockContest to be entered into the contest. The winner will have their winning photo turned in to a "Playable Art" Domino table, which will be featured in an interactive mobile gallery that will be touring New York City all summer. The Bien Conectao Mobile Street Gallery features portable domino tables by local artists that also hang as a "framed art piece". The gallery becomes an interactive exhibition moving through out the streets of NYC.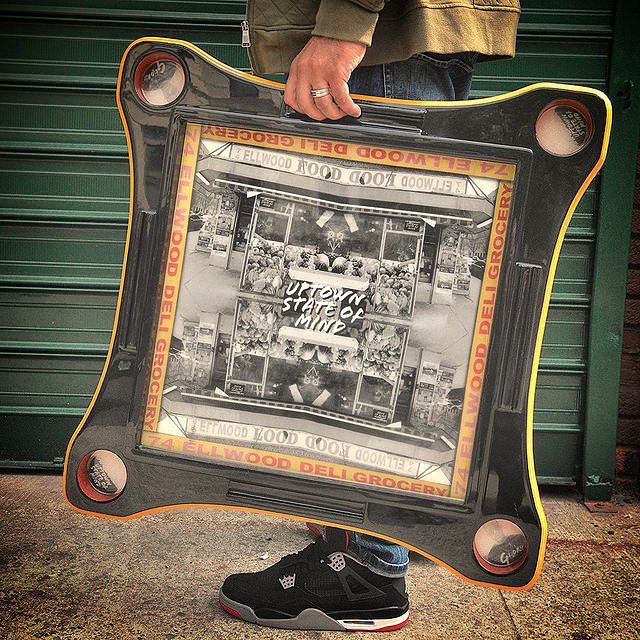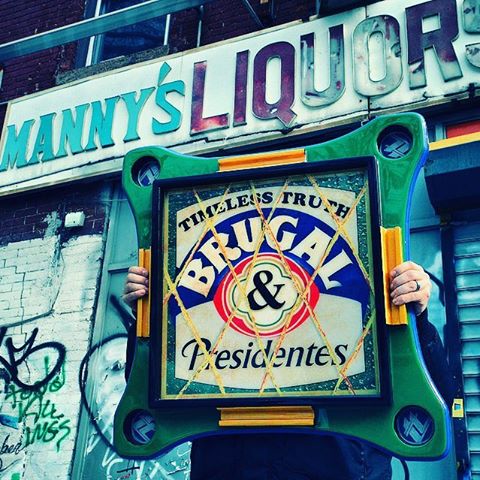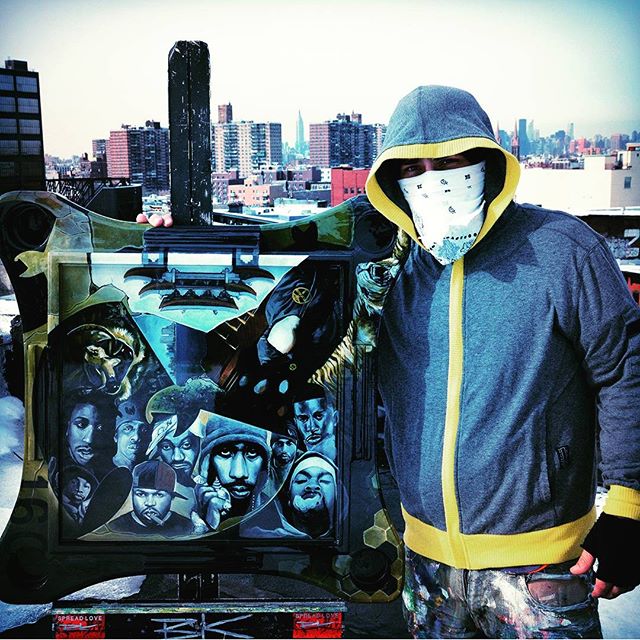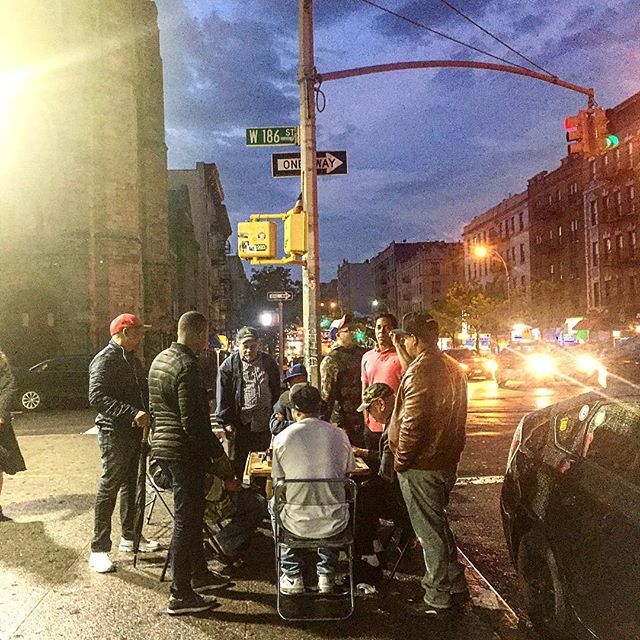 We invite you to subscribe to the weekly Uptown Love newsletter, like our Facebook page and follow us on Twitter, or e-mail us at UptownCollective@gmail.com.