By LIGAYA MISHAN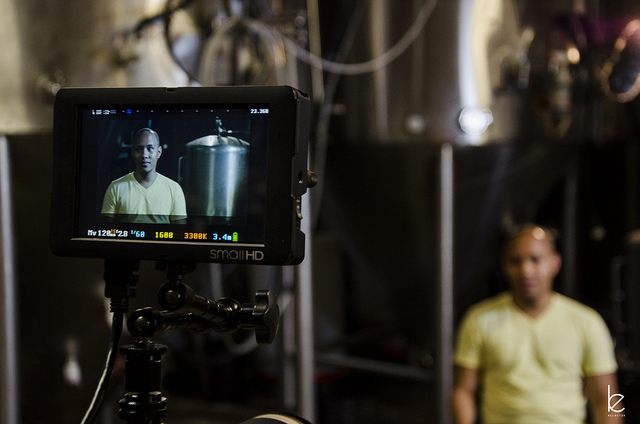 The first place Juan J. Camilo, the founder of Dyckman Beer Company, attempted to make beer was in the "concise" (as he puts it) kitchen of his one-bedroom co-op in the South Bronx.
"It didn't ferment properly," he said. His starter home-brewing kit lacked a floating hydrometer, a device that measures the gravity, or density, of a liquid — in the case of beer, the amount of sugar in the fermenting mixture that has not yet been converted by yeast into alcohol and carbon dioxide. This enables the brewer to estimate the A.B.V. (alcohol by volume) of the beer in progress and adjust accordingly.
Mr. Camilo, 29, who was born in the Dominican Republic and grew up in Washington Heights and the Bronx, has made sure to have a hydrometer on hand ever since. "You learn by doing," he said.
Read more: Juan Camilo Makes Sure Dyckman Beer Measures Up | NY Times
Check out our video/story on the awesome Dyckman Beer Company below.
Check out: The Dyckman Beer Company – Una Vaina Bien
We invite you to subscribe to the weekly Uptown Love newsletter, like our Facebook page and follow us on Twitter, or e-mail us at UptownCollective@gmail.com.