BY Alison Flood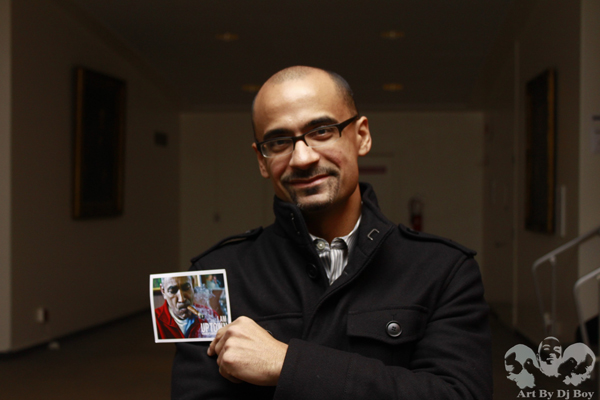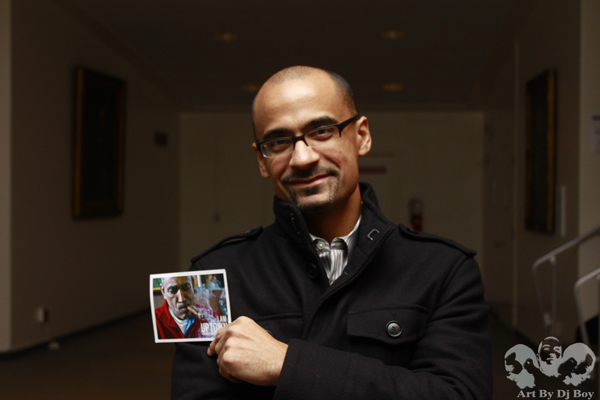 A group of American critics has named Junot Díaz's The Brief Wondrous Life of Oscar Wao, an ingenious take on the life of an overweight Dominican-American nerd, as the best novel of the 21st century to date.
BBC Culture, the arts section of the international BBC site, polled "several dozen" US critics to find the greatest novels written so far this century, with 156 novels in all named by experts from papers including the New York Times, Time magazine, Newsday, Kirkus Reviews and Booklist. Díaz's first novel was top of the list for the most critics, said BBC.com, with the Latino author's Pulitzer-winning creation Oscar Wao, a "hardcore sci-fi and fantasy man" desperate to get laid, compared to Philip Roth's Portnoy and John Updike's Rabbit by one respondent, the critic and playwright Gregg Barrios.
"Díaz's deft mash-up of Dominican history, comics, sci-fi, magic realism and footnotes totally rocks," found Barrios, while critic and author Rigoberto Gonzalez said the debut "re-energised these questions: Who is American? What is the American experience?"
Via: The Brief Wondrous Life of Oscar Wao declared 21st century's best novel so far | Books | The Guardian.
Related:
The Platano Index: A Q&A With Junot Diaz
A Night Uptown With Junot Diaz
Led Black: Un Pie Aqui y Uno Alla | Huffington Post
We invite you to subscribe to the weekly Uptown Love newsletter, like our Facebook page and follow us on Twitter, or e-mail us at UptownCollective@gmail.com.