BY Erik Baard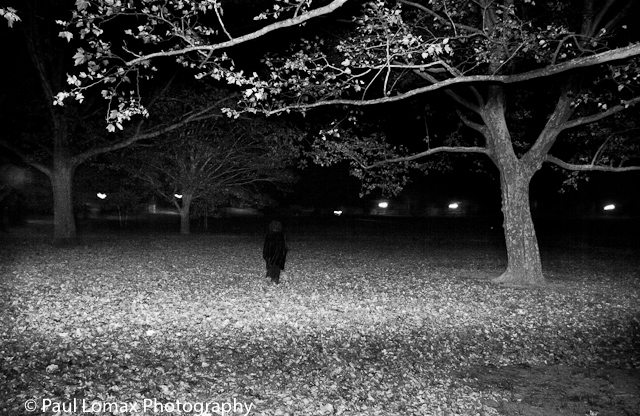 A New Year's Day nature walk through Inwood Hill Park came to a hushed halt last week when participants happened upon a tongue nailed to a red oak tree. Chalk their sudden silence up to the spell cast by an African Diaspora ritual intended to silence damaging rumors or court testimony.
The Yoruba people of West Africa safeguarded and transmitted their spiritual beliefs in the Americas despite slavery, adapting to new conditions and melding with Christianity. The best-known names for this transplanted tradition (though believers often prefer different terms) include Santería, Umbanda, Voodoo, and Candomblé. Remnants of Yoruba rituals, including animal remains, have over the last few decades become an increasingly common sight in New York City's parks due to immigration and a cultural revival.
A nailed animal tongue, in the Inwood case likely from a calf, can be used to "instruct the spirits to stop someone from gossiping, from spreading harmful rumors or the like…or to stop a witness from testifying in court," said Elizabeth McAlister, PhD, a professor of religion at Wesleyan University who's written books about the African Diaspora spirituality. "It's a defensive sort of prayer." Normally photographs, hand-written notes, or other paraphernalia would be found with the tongue, but none was observed by David Burg, president of the urban habitat conservation group WildMetro, who co-led the walk.
Read more: Who's Nailing Tongues To Trees In Inwood Hill Park?: Gothamist.
Check out:
Time Travel Tuesdays: Lovely Woods, Full of Menace And a Body | NY Times
A Trek Through the Timeless Treasure that is Inwood Hill Park
Park Portfolio – Inwood Hill Park
We invite you to subscribe to the weekly Uptown Love newsletter, like our Facebook page and follow us on Twitter, or e-mail us at UptownCollective@gmail.com.