By Lindsay Armstrong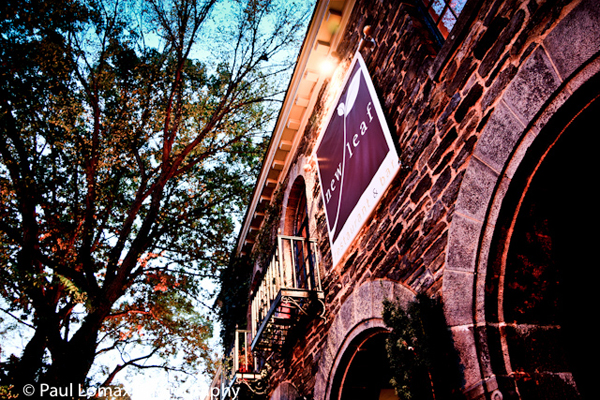 One of Uptown's most popular restaurants announced that it will abruptly close its doors before the end of the year — raising questions about the fate of several spring weddings planned at the venue.
New Leaf Restaurant and Bar, known for its idyllic location inside Fort Tryon Park, will serve its last meal on Dec. 28, according to the Parks Department. The closure, which was decided in the fall but only announced on Tuesday, comes ahead of major repair work at the site.
Read more: Uptown's New Leaf Restaurant and Wedding Venue to Abruptly Close – Hudson Heights – DNAinfo.com New York.
Please read our review of one of NYC's most romantic restaurants and a bona fide Uptown gem. Parting is such sweet sorrow.
Check out: Uptown Gem – The New Leaf Restaurant & Bar
We invite you to subscribe to the weekly Uptown Love newsletter, like our Facebook page and follow us on Twitter, or e-mail us at UptownCollective@gmail.com.