Uptown Bounce: The Social Media Edition
The first ever Uptown Bounce went down last night and man it was simply incredible. Get this: El Museo del Barrio and The Museum of the City of New York got together for a super awesome block party featuring musical performances, gallery talks, art-making workshops, break-dancing demos, renowned DJs, as well as festive summer drinks and local food vendors joining the festivities. If you missed last night, Uptown Bounce will once again go down on August 6th and 13th.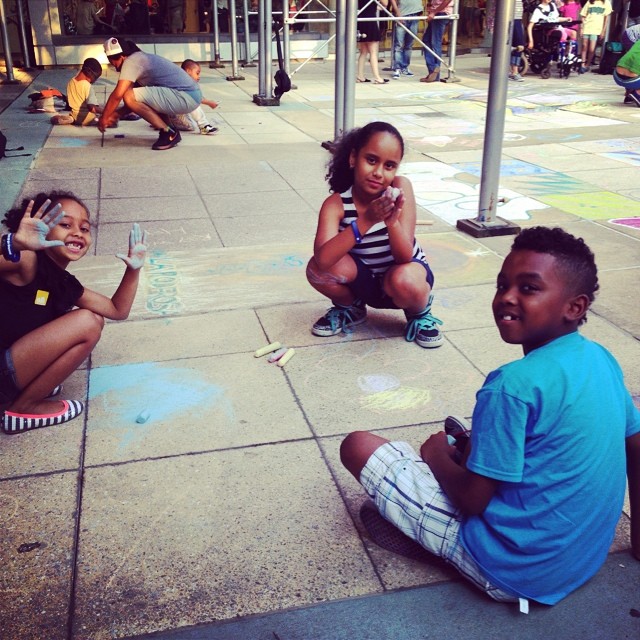 Check out: Spread Love: Uptown Bounce Summer Nights Series
We invite you to subscribe to the weekly Uptown Love newsletter, like our Facebook page and follow us on Twitter, or e-mail us at UptownCollective@gmail.com.