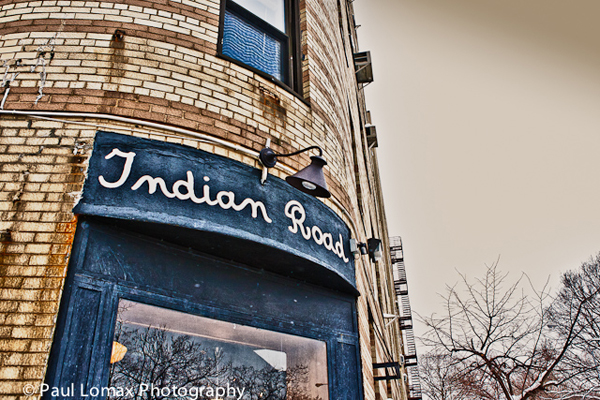 INWOOD (WABC) — Inwood at the top of Manhattan where the Harlem and Hudson Rivers meet is the spot Jason Minter and Jason Berger opened Indian Road Cafe five years ago.
Today, it's really a community hub where people get their coffee and often linger.
via: Neighborhood Eats: Shrimp with roasted tomatoes and fennel at Indian Road Cafe | 7online.com.
Related:
Daily Grind: Jason Minter & Indian Road Café
A Trek Through the Timeless Treasure that is Inwood Hill Park
Park Portfolio – Inwood Hill Park
We invite you to subscribe to the weekly Uptown Love newsletter, like our Facebook page and follow us on Twitter, or e-mail us at UptownCollective@gmail.com.