By Ydanis Rodriguez / NEW YORK DAILY NEWS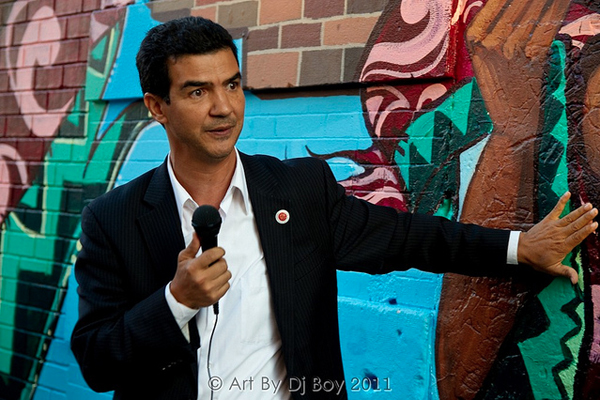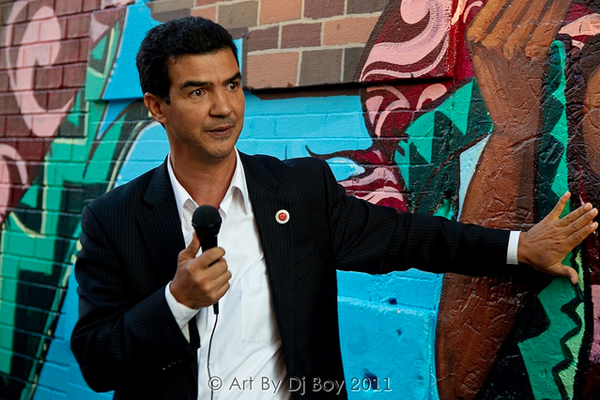 For a year and a half, I drove Livery cab #112 for Bailey Car Service in my home neighborhood of Washington Heights. I did so at a time when I was new to this country, its culture and its people. But through this work, I managed to put myself through college and graduate school and today I am a New York City Council Member. In this capacity, elected by my constituents to represent their interests at City Hall, I am sworn to uphold and safeguard balance of power set out in the Charter of the City of New York.
While my journey from driving a taxi to obtaining a college degree was ultimately successful, thousands are now struggling to take this path. The costs of operating a livery car have skyrocketed since I drove in the '80s. As drivers are required to pay the costs of the car, the insurance and the permit from the NYC Taxi and Limousine Commission, they start work in a deep hole.
Now the city is attempting to dig them even deeper.
With the introduction of the "e-hail" program, the TLC would like to distort the competitive practices of the taxi industry, agreed upon by the City Council, to favor one industry over another. The new phone application will give yellow taxis access to pre-arranged fares, which by law is the only market that livery cabs can operate in. As Livery and Black cars cannot pick up street hails, this infringement by the TLC will soon cause drivers to miss out on fares, and subsequently, income.
Read more: Be Our Guest: Taxi and Limousine Commission should not implement e-hail program without City Council approval  – NY Daily News.
Related:
Uptown 2011 Movers & Shakers: Ydanis Rodriguez – A Man of the People
Ydanis Speaks: Why Your Vote Matters
The Importance of Diversity in Higher Education Leadership
We invite you to subscribe to the Uptown Love newsletter, like our Facebook page and follow us on Twitter, or e-mail us at UptownCollective@gmail.com.